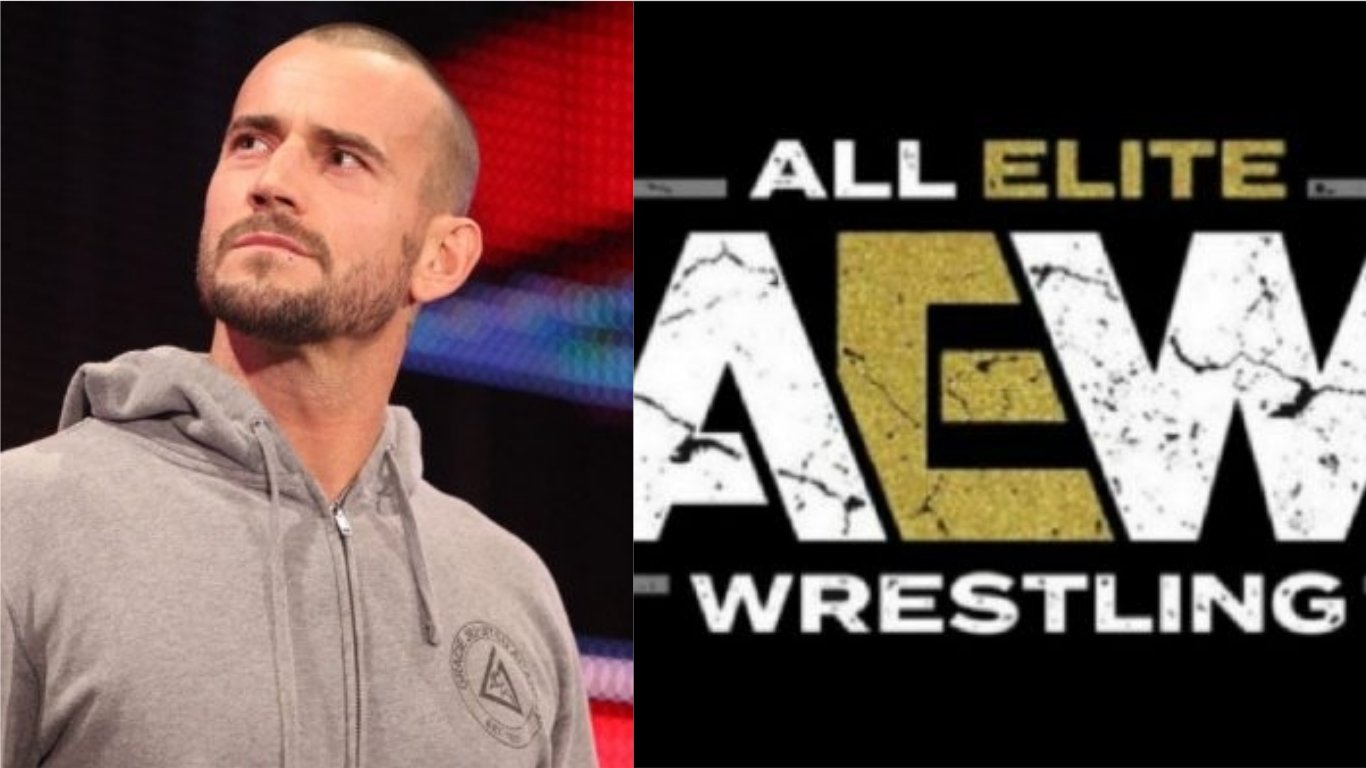 As previously reported, former WWE Star CM Punk has been in talks for a potential in-ring return, but his in-ring return will reportedly not happen in the WWE. Punk's in-ring return will most likely take place in All Elite Wrestling, but a contract has not been signed yet nor has a timetable, return date or creative plan been put in place. It was also mentioned that CM Punk and an official in AEW has had discussions about a potential in-ring return, but neither has CM Punk nor the official in AEW confirm that talks have indeed taken place, though a number of WWE higher-ups have said that they believe the former WWE Star is heading to All Elite Wrestling.
There has reportedly been a number of signs that Punk may have already signed with AEW. Punk recently took to Instagram and posted a clip of the song titled "Sirius" by The Alan Parsons Project, which is a song known to be used by the Chicago Bulls as their theme. CM Punk's Instagram post has only fueled speculation that he has already come to terms on a deal with AEW and that he will be appearing at the All Out PPV in Chicago in September. Punk has also not denied having any sort of talks with AEW for a possible in-ring return.
A number of fans on social media have also pointed out that Living Colour, the band that sings Punk's entrance theme, is now following AEW on both Twitter and Instagram. The song "Cult of Personality" by Living Colour has been CM Punk's entrance theme song for years now, which he used in both the WWE and UFC. Even though this does not confirm anything, it is a possible sign that CM Punk may be AEW bound.
It has been revealed in the past that AEW President and CEO Tony Khan has been willing to spend money to acquire the rights of popular songs for his talents. CM Punk has noticeably also started following AEW on Twitter recently.
Dave Meltzer mentioned on a recent edition of the Wrestling Observer Forum that something is going on behind the scenes in AEW that suggest that if Punk hasn't already signed with AEW, then there is some sort of an understanding that he is already with them. Meltzer also mentioned that talks of when Punk will debut have already happened, which means that things are already close to happening or that Punk has already signed.
Be sure to join our
WWE / AEW Discord server
and connect with other pro wrestling fans.
---