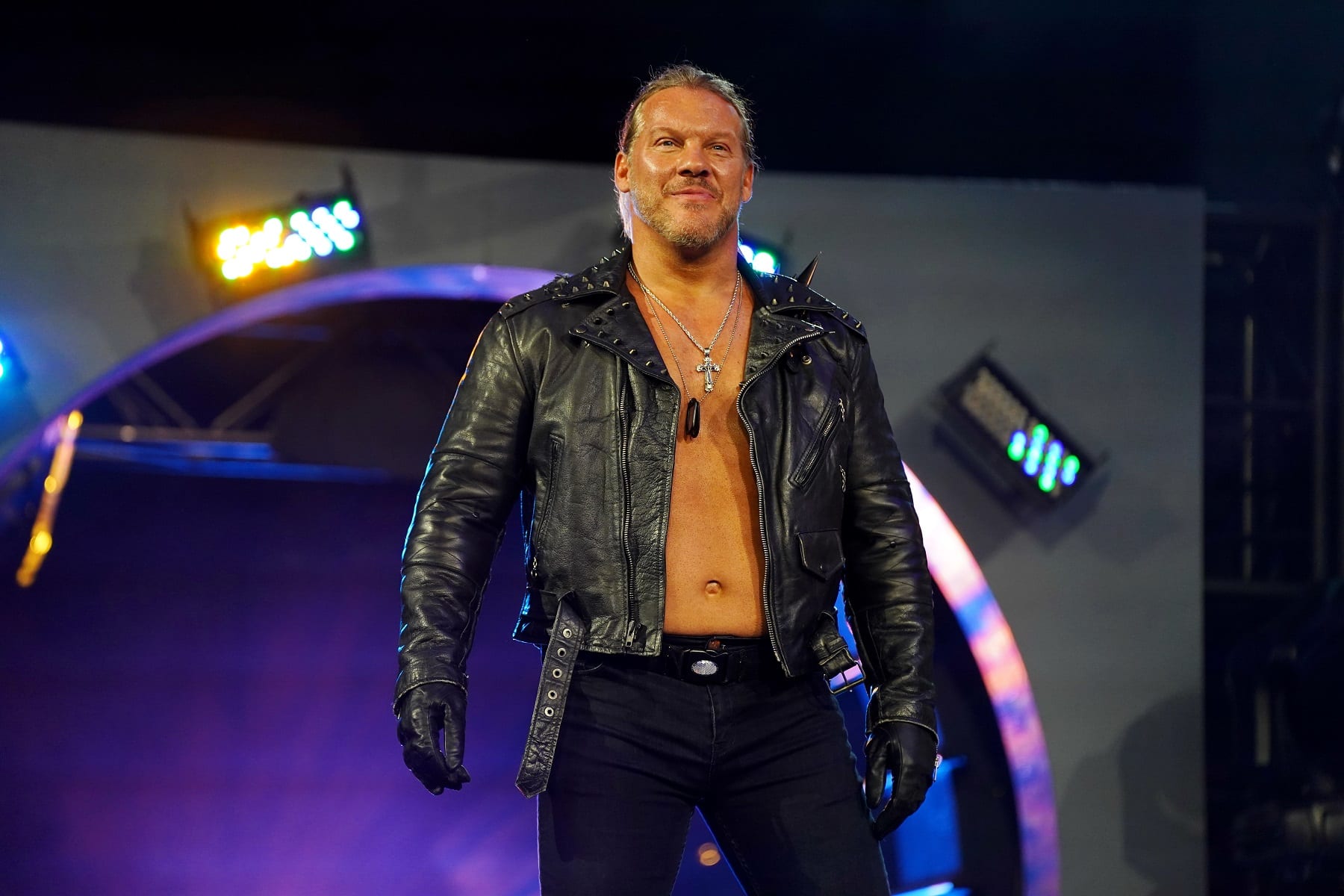 Top AEW Star Chris Jericho recently appeared on the Two Man Power Trip of Wrestling podcast, where he discussed his new book, 30 Years Of Smashes, Matches & Hits: The Complete List of Jericho and he even explained the process of how he put it all together.
This is what Chris Jericho said:
"I can go through and find out every match I've ever had, where it was, when it was, I gave it a star rating every night and I kept track of the money for the first probably 600 of them or so or 800 of them until I started making guaranteed money to where it's the same every week." "And it's just, I don't think there's ever been anybody that's done that before, especially with the career that I had of going 30 years around the world. So it really is a journal, a handwritten journal that basically, I mean if you haven't seen the book you can see right here. At the very front cover that's the actual page right there, that's my actual writing. That's the first page ever, and that we kind of trend, you know, made that part of the book as well in my actual handwriting, etc."
Chris Jericho then talked about how the usual publishers that he was working with did not back him up and did not believe in his new book despite him having four New York Times bestsellers and that would lead to him doing it all on his own.
This is what Chris Jericho said:
"The publishers that I've been working with were like 'that's too specific. And too soon.'" "I came in with this too direct of a- of a book or whatever. I said 'you guys don't know my fan base and don't know wrestling fans. You should know this after four New York Times bestsellers.' I mean, all of my instinct here, and they weren't into it, and I thought 'okay great, I'll do it myself. 'And here I am, in just two weeks today I think it is, we've already sold out half the first printing. You know, thousands and thousands and thousands of books and it's like they're already talking about a second printing and once again it's like 'I know when I'm right and I knew this will work and I knew it was right, so.'"
Be sure to join our
WWE / AEW Discord server
and connect with other pro wrestling fans.
---