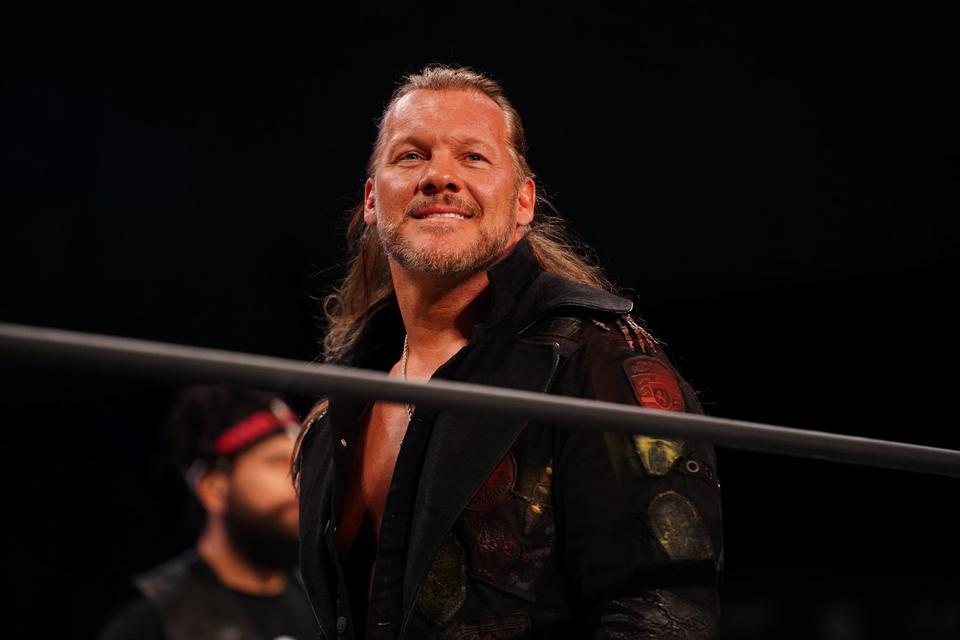 For over a year now, AEW Dynamite and WWE NXT have been going head-to-head on Wednesday nights, which was billed as the Wednesday Night Wars, but that all came to and end last week as NXT had their final Wednesday night episode on April 7th, which was Night One of their TakeOver: Stand And Deliver Event.
This past Tuesday's episode of NXT marked the beginning of their new schedule as well as the official end of the Wednesday Night Wars. Based on several reports, this change was done due to the NHL moving to the USA Network on Wednesdays when NBCSN shuts down later this year.
Top AEW Star Chris Jericho recently had a conversation with Alfred Konuwa of Forbes on the end of the Wednesday Night Wars. Chris said they were never really worried about what NXT was doing and he knows WWE NXT was watching their stuff during their show, but this was not a war that they were ever asking for, they were kind of thrust into it by proxy.
Jericho also said the reason why they won the Wednesday Night Wars and won it so handily is that they never worried about what anybody else was doing.
Jericho then said, of course, they are competitive and they wanted to beat NXT and they also wanted to drive them screaming and yelling away from Wednesdays and they did that.
This is what Chris Jericho said:
"We've never really worried about what NXT was doing." "I know WWE NXT was watching our stuff during their show, but this was not a war that we were ever asking for. We were kind of thrust into it by proxy."
"The reason why we won it and won it so handily is we never worried about what anybody else was doing. We just worried about our own show. Of course we're competitive. Yes, we wanted to beat NXT. We wanted to drive them screaming and yelling away from Wednesdays and we did that."