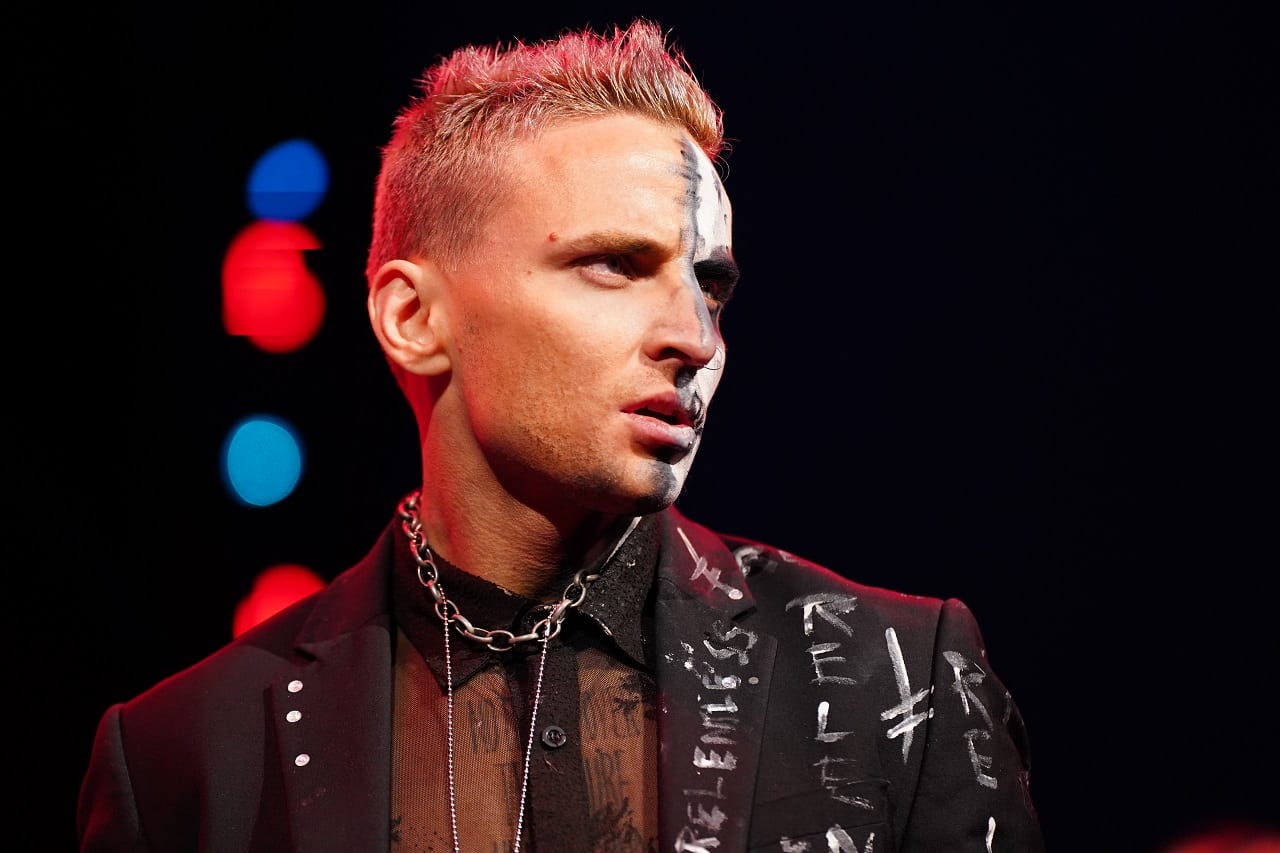 One of AEW's fastest rising stars in Darby Allin recently spoke with Bleacher Report on how it's been like working with "The Icon" Sting and how amazing of a mentor he is.
This is what Darby Allin said:
"He's amazing as a mentor. He's the most humble guy. We sit there all day and just talk."
Darby Allin also talked about how he was still young when Sting was at the top of his game in WCW and now that he has become older, he has learned to appreciate The Icon more.
This is what Darby Allin said:
"As for being someone I look up to, I was too young when he was killing it at the top of his game, but the older I get, the more I'm able to appreciate him."
Darby Allin then talked about the possibility of him being split up from Sting in AEW.
This is what Darby Allin said:
"That's not in the cards yet, ever. It's different when there's two young guys trying to prove to each other they're better, but Sting has done everything twice. He has no ego. There is no reason he'd want to split up."
Allin has suffered two consecutive PPV loses, the first was to CM Punk at All Out and the recent loss was against MJF at Full Gear.

AEW Women

#sp-player-gallery-4352 { margin: auto; } #sp-player-gallery-4352 .gallery-item { float: left; margin-top: 10px; text-align: center; width: 33%; } #sp-player-gallery-4352 img { border: 2px solid #cfcfcf; } #sp-player-gallery-4352 .gallery-caption { margin-left: 0; } /* see gallery_shortcode() in wp-includes/media.php */