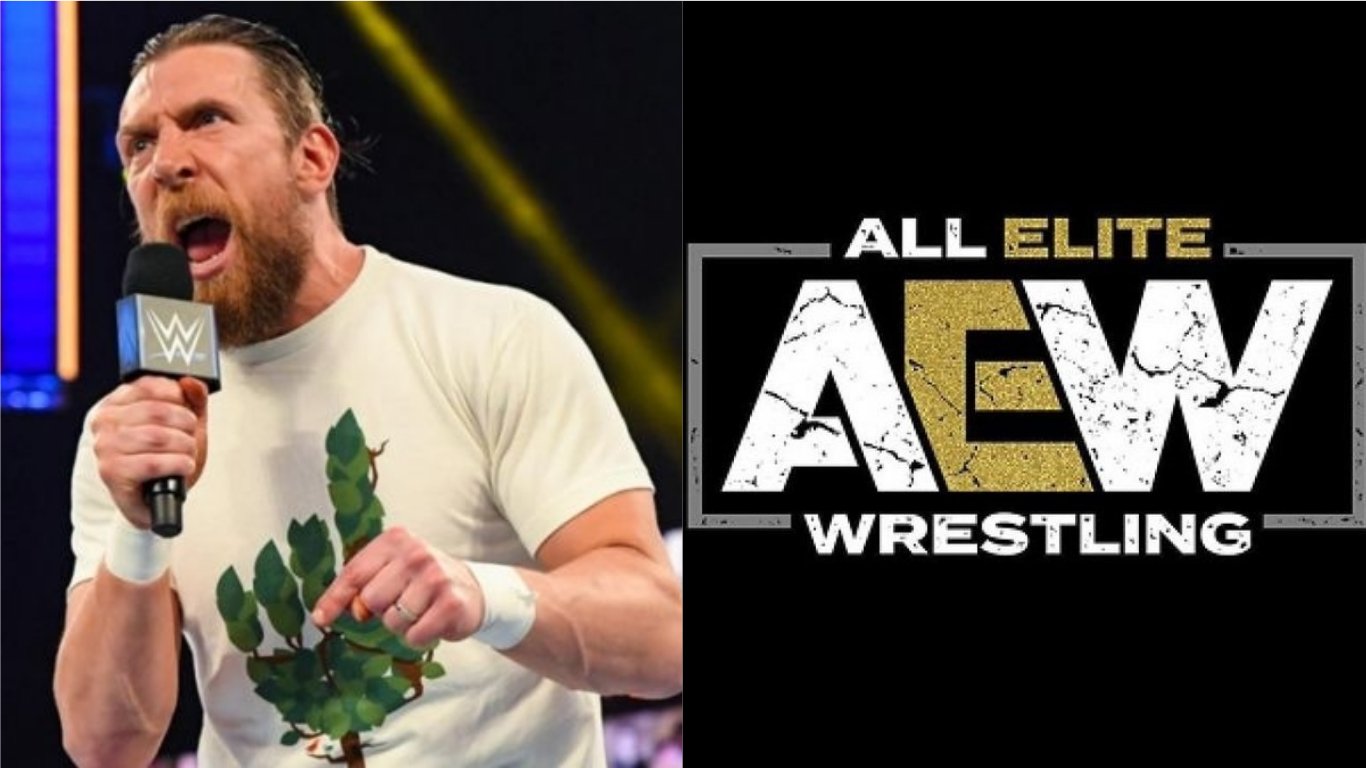 According to PWInsider, Daniel Bryan is unlikely to return to WWE anytime soon.
As of this week, WWE removed Bryan from their active roster page and transferred him to the alumni section. PWInsider also confirmed that Bryan isn't part of WWE's 2021-2022 licensing and merchandising deals.
All signs point towards Bryan being done with WWE, especially considering that he remained one of WWE's biggest stars throughout his decade-long tenure with the company.
For WWE not to licence merchandise from a major player like Bryan suggests he's heading elsewhere, as even in retirement, Bryan would be still big a big merchandise mover for the company.
A Move To AEW Incoming?
A similar incident played out back in May 2020 when WWE dropped all licencing for Sting's merchandise. Shortly after, Sting debuted on AEW television. This raises the question of whether Bryan could be heading the same direction.
Speculation around Bryan's future have been rife since his loss to Roman Reigns back in May, with many expecting him to re-sign with WWE after taking a short hiatus.
In the past, Bryan vocalized his intent of venturing to new pastures, and in June 2020 was reported to be a 'lure' for the rumored WWE-NJPW deal. This suggested that Bryan had an interest in wrestling for NJPW, something which Bryan also mentioned in an interview back in 2018.  
"Brie and I bought a house in Washington state because we love Washington, but also because flights from Seattle to Japan are easier to get! Something like that we thought would happen. My contract will end, they won't let me fight, so I'll go fight somewhere else."
Given AEW's connection with New Japan Pro Wrestling, could Bryan be heading towards AEW to enjoy more freedom? In a recent interview with Busted Open Radio, Tony Khan mentioned that AEW has a number of big surprises planned in the upcoming months. And with their flagship show All Out taking place in September, could this be the perfect opportunity to debut Bryan?
More updates will be posted as they arrive.
Be sure to join our
WWE / AEW Discord server
and connect with other pro wrestling fans.
---