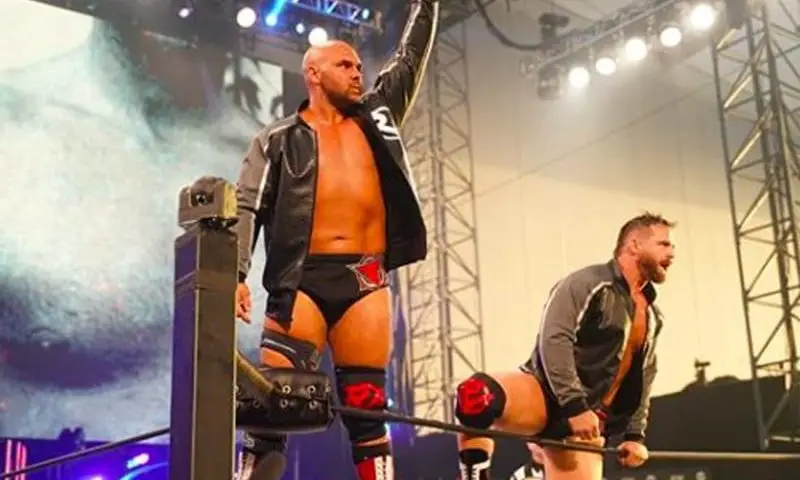 Top MLW Star Low Ki recently took to Twitter and talked about his stand on wearing a mask and observing social distancing in the midst of the ongoing pandemic, among others. Low Ki said that the people have zero right to tell him that he must wear a mask, take a vaccine, or 'social distance' from others who also choose not to do these things.
Low Ki also said that he chooses not to be ignorant.
AEW Star Dax Harwood, who is one-half of FTR, took to Twitter as well and commented on Low Ki's statement by saying that he chooses to wear a mask because it is a lifesaver and it is something that will help his daughter or anyone else in the world.
You can check out the related tweets below:
June 27, 2020
---
I choose to wear a mask because it POSSIBLY will make my 6 y/o daughter's life a little safer. Am I right? Who knows, but if wearing a dumb mask over my face will help my daughter or anyone else in the world, I'll take the chance. & if it's wrong, I wore a fucking mask. Oh well. https://t.co/0nyM8Vxiwe

— Dax FTR (@DaxHarwood) June 27, 2020

Latest On Moxley, Guevara and Havoc, Dynamite & Dark Recaps/Highlights