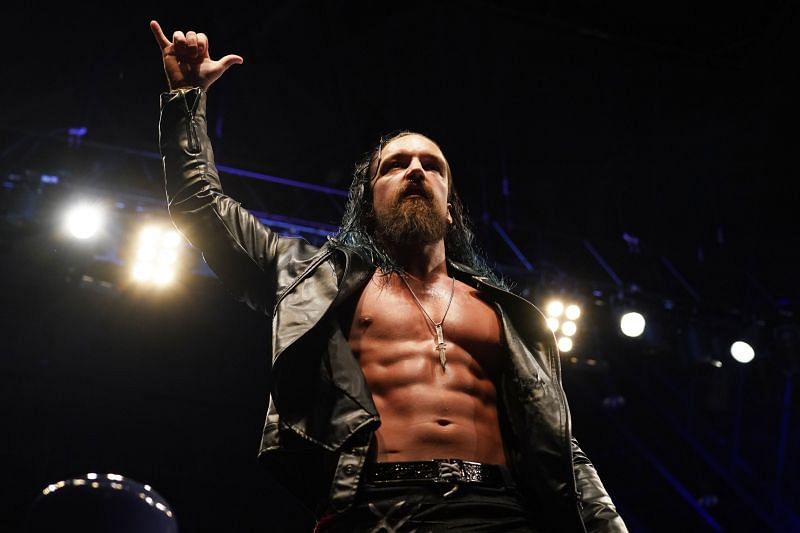 A few years ago The Young Bucks were members of The Bullet Club. In wrestling terms, a few years can be a long time though, and a lot has changed since then. Jay White in response to comments that are likely to have touched a nerve wanted to make it very clear that the Jacksons do not represent the current Bullet Club.
The young Bucks recently sent out the following tweet that appeared to trigger switchblade.
Jay White made the return to NJPW after announcing he was quitting. He took this opportunity to address the Young Bucks claiming that they represent the 'real' Bullet Club.
"This is real Bullet Club right here! We're not a cheap ripoff trying to recreate the past, to regain some relevance, and doing corny reunions just so you can sell sh*tty t-shirts to you all, but of course, you all still buy them because you are you. This is real Bullet Club. Let me tell you what real Bullet Clubs about. It's about change. It's about moving forward. It's about progression. It's not about living in the past. It's not about going backward."
It is a shame that these are currently working on different platforms as this feud is a storyline that writes itself but for that to happen The Young Bucks would probably have to return to NJPW which for the meantime appears unlikely.
Be sure to join our
WWE / AEW Discord server
and connect with other pro wrestling fans.
---