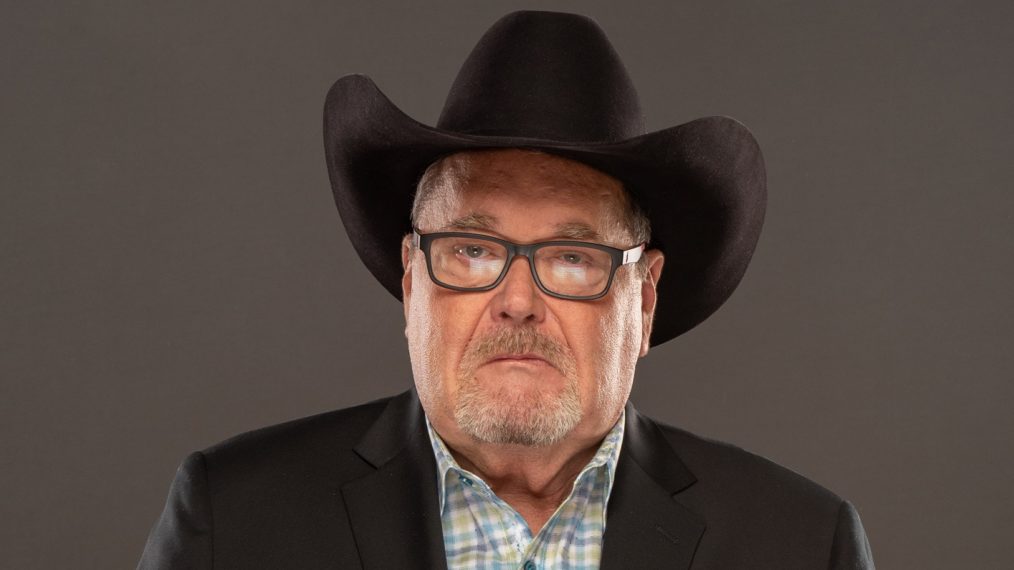 When AEW started in 2019 a lot of fans had high expectations. This can be largely contributed to the fact that many a fan was crying out for an alternative to WWE. Tony Khan as a wrestling business owner and booker was an unknown entity so to see how his product would be had to be seen.

Tony Khan never had any experience of booking for a real pro wrestling company. AEW was his first time doing this and considering the nature of the job it would indeed be ideal to have some form of experience. He admittedly spent years of fantasy booking in his bedroom and he is very much living out his dream at the moment. Jim Ross has said that he can see how everyone has improved in the company, Tony khan included.
"He's a rookie booker. He's got a year under his belt, so I think going forward you're going to see that process continue to evolve in AEW. Everybody should be getting better at their gig and that doesn't exclude Tony Khan."
Jim Ross appears to be very happy with the time he has spent in the AEW. In a previous episode of the podcast, he even said it's one of the best jobs he's ever had. This is a very impressive statement considering the illustrious career he has had.
"It's the best job we've ever had. He and I talk about that all the time. Then people say that's a lash out, you're lashing out Schiavone especially at WCW and for JR WWE. It's not in my head quite frankly, it's just a great place to work."
Be sure to join our
WWE / AEW Discord server
and connect with other pro wrestling fans.
---