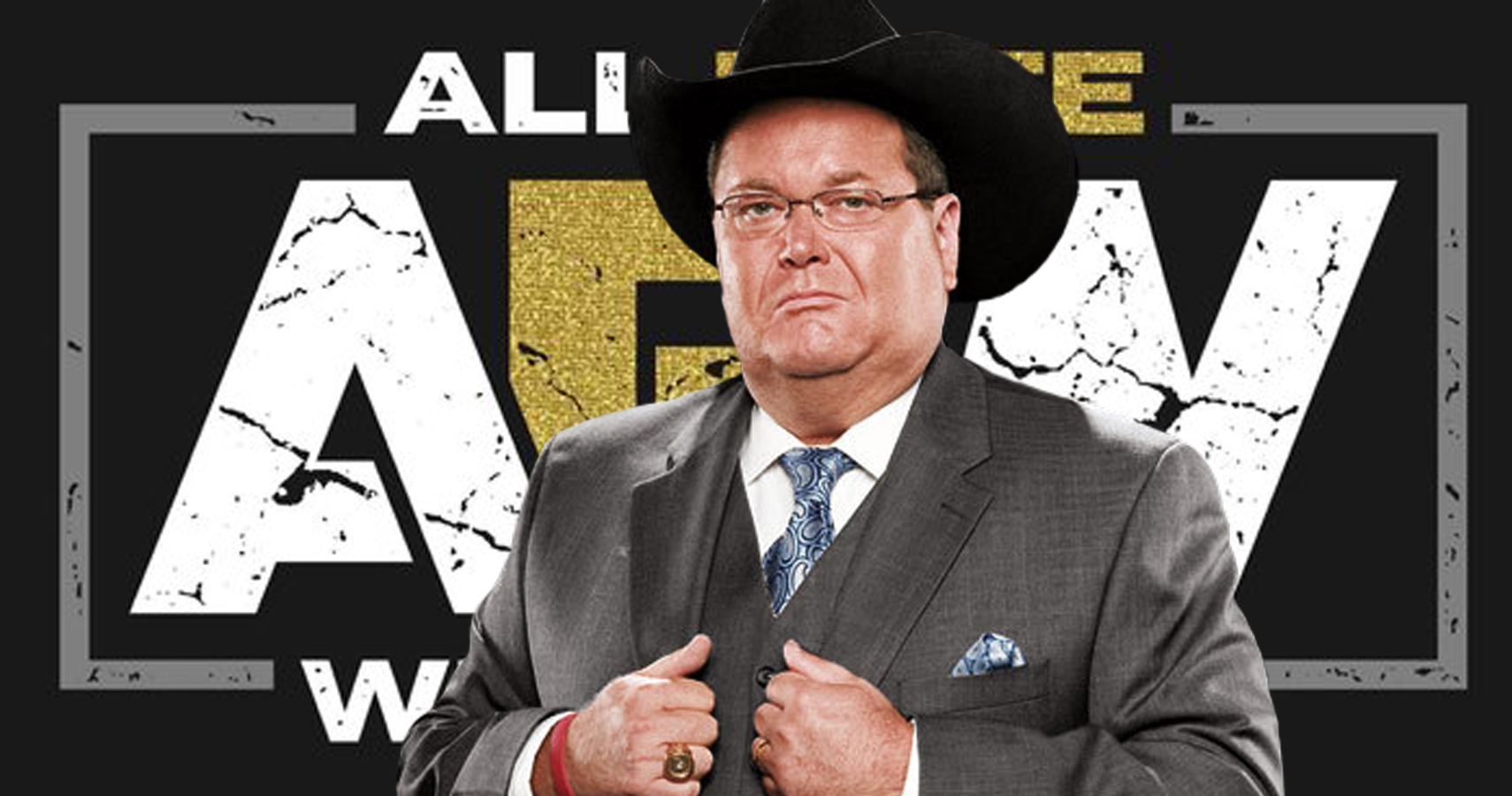 As previously reported, AEW's first-ever TNT Show is set to take place on Wednesday, October 2nd from the Capital One Arena in Washington D.C. Ticket for the show is set to go on sale tomorrow, August 2nd at 12 PM ET via Ticketmaster and AEWTix.com.
All Elite Wrestling Commentator and Senior Advisor Jim Ross recently took to his Grilling JR Podcast and talked about why Wednesday is a good choice for AEW's first-ever show on TNT.
Even though the podcast took place the night before the announcement was made on AEW's first-ever show on TNT, Jim Ross discussed why he feels Wednesday nights are the best schedule for them.
Jim Ross is not in charge in any way when it comes to the decision making of AEW's first-ever show on TNT. He did mention that he feels Wednesdays night are the best option compared to any other nights including Tuesdays as that is when they have the most competition in NBA and other sports events. Below are the highlights from Jim Ross' discussion:
On if he thinks Wednesday is the best day of the week for AEW to air on: "Hands down. Hands down. Again, going back to my thought earlier about, 'How can you find us? Are we where we're supposed to be? Do you have to look for our show?' All of those things. I like the consistency a lot [as opposed to airing on a day they might have to be pre-empted or moved to another network]. So Wednesday would be my choice."
On what Wednesday shows will mean for him: "That means that my life will change. I'll be leaving my home here in Norman every Tuesday, Tuesday morning. And get to the site for our event on Tuesday. Have a production meeting Tuesday night, and then do the show live on Wednesday and come home. But that's gonna be every week. There's no off-season, as we all know. We've talked about that ad neaseum. So I like the Wednesday."
Be sure to join our
WWE / AEW Discord server
and connect with other pro wrestling fans.
---