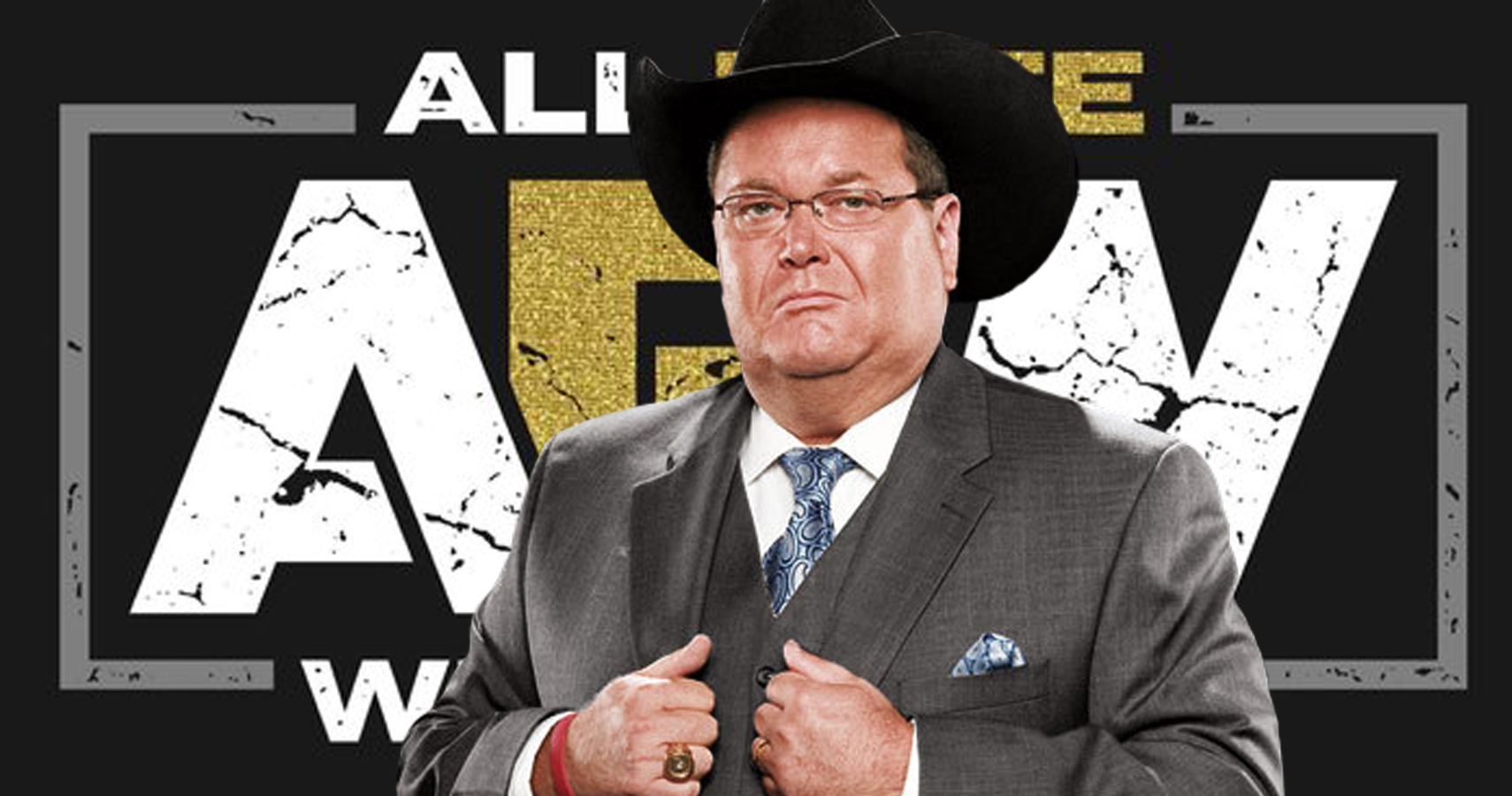 All Elite Wrestling Senior Advisor and Commentator "Good Ole' J.R." Jim Ross recently took to his Grilling JR Podcast, where he talked about a number of topics, including the Monday Night RAW episode in August of 2001 where Kurt Angle drove a milk truck and sprayed a ring full of WCW talent and the champion at the time Stone Cold Steve Austin.
Jim Ross talked about the segment and why it wasn't a success. Jim Ross said that they had no momentum and that nobody was on a big winning streak.
This is what Jim Ross said:
"They had no momentum, nobody was on a big winning streak, there were no major wins." "Overall, the guys playing the role of guys in WCW who were actually under contract to WWE, they had no momentum."
JR then talked about how the lack of momentum of those wrestlers in the past is similar to the lack of momentum of wrestlers today and said f–ck the talent that refuses to lose and doesn't do what's best for the overall story.
This is what Jim Ross said:
"I see that a lot in wrestling today." "This guy wins and then this guy wins. I often hear, 'We want to keep the talent happy.' Well here's what I say: F*** the talent. How's that? That'll make a headline."
"You have to do what's best for the overall story and the company that's paying the tab. If the talent can't understand that concept, then and only then would I say 'f*** the talent'. Grow up, you're playing a fictional character. You're cast this way."
Jim Ross then talked about working with Paul Heyman in WCW and salvaging his career more than one occasion.
This is what Jim Ross said:
"I salvaged Paul's career on more than one occasion to be honest with you." "He was so polarizing in WCW that the booking committee wanted to get rid of his ass. I've always thought one of the reasons was because Heyman might have been smarter than all of them. Nobody wanted to work with him, and I said I'll work with him. I enjoyed working with Paul."
"WrestleMania 17 was one of my better memories as a performer. Paul was one of the catalysts in that process. Heyman has to be managed. In a booking world, he doesn't work well on a committee; he never did and never will. He needs autonomy, he needs an open checkbook so to speak."
Be sure to join our
WWE / AEW Discord server
and connect with other pro wrestling fans.
---