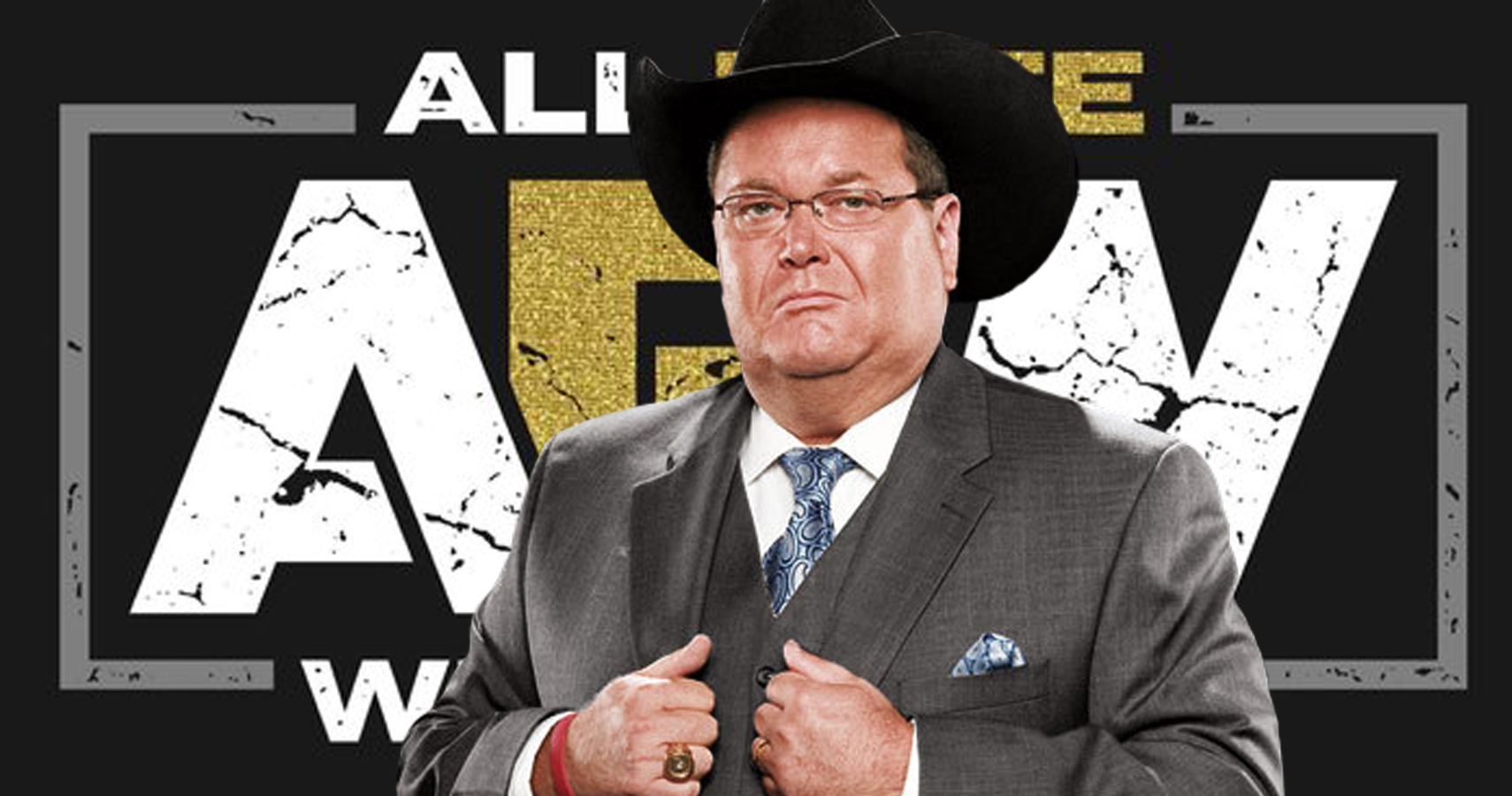 Prior to leaving the WWE, Matt Hardy didn't have much going when it came to his storyline and booking. There were even negotiations on what storyline and character Matt Hardy will be having moving forward. Matt Hardy's final storyline in the WWE was when he was inserted into the feud of Edge and Randy Orton. Matt Hardy was beaten up really badly by Orton on two separate occasions, thus ending Hardy's career in the WWE.
All Elite Wrestling Announcer and Senior Advisor Jim Ross recently took to his Grilling JR podcast and talked about Matt Hardy jumping ship to AEW as Matt Hardy didn't really have a storyline moving forward and Matt Hardy wasn't really utilized the way he should be. "Good Ole' JR" Jim Ross also said that the WWE trying to bury Matt Hardy towards the end of his career actually put Matt Hardy over more.
This is what Jim Ross said:
"Why would you have someone on your payroll, and you're paying them and traveling them, you're putting them on television, if you wanted their character to die?" "Everybody said 'They're burying Matt Hardy', and that was their intent is to bury Matt Hardy, but for their own mismanagement and lack of attention to detail and lack of common sense, they got Matt Hardy over more on his way out then they did while he was there. He was doing promos, he was in hot angles, he was with Randy Orton. You're not burying him, you're getting him over, dumbass! Now Matt Hardy is in AEW which is going to be great for us."
Brodie Lee (F.K.A Luke Harper in WWE) also made his way to AEW and recently had his debut. Jim Ross then talked about the fans as well as the company itself being excited on seeing something and someone new and reinventing them to give that excitement as they still have something to prove.
This is what Jim Ross said:
"We all love something new." "People saw Matt Hardy on AEW as something new, they love the new aspect of that, not even knowing where we're going with that and neither do I. Same thing with Brodie Lee, new guys, new roles, they have a track record but they're still hungry. They have something to prove."
Be sure to join our
WWE / AEW Discord server
and connect with other pro wrestling fans.
---