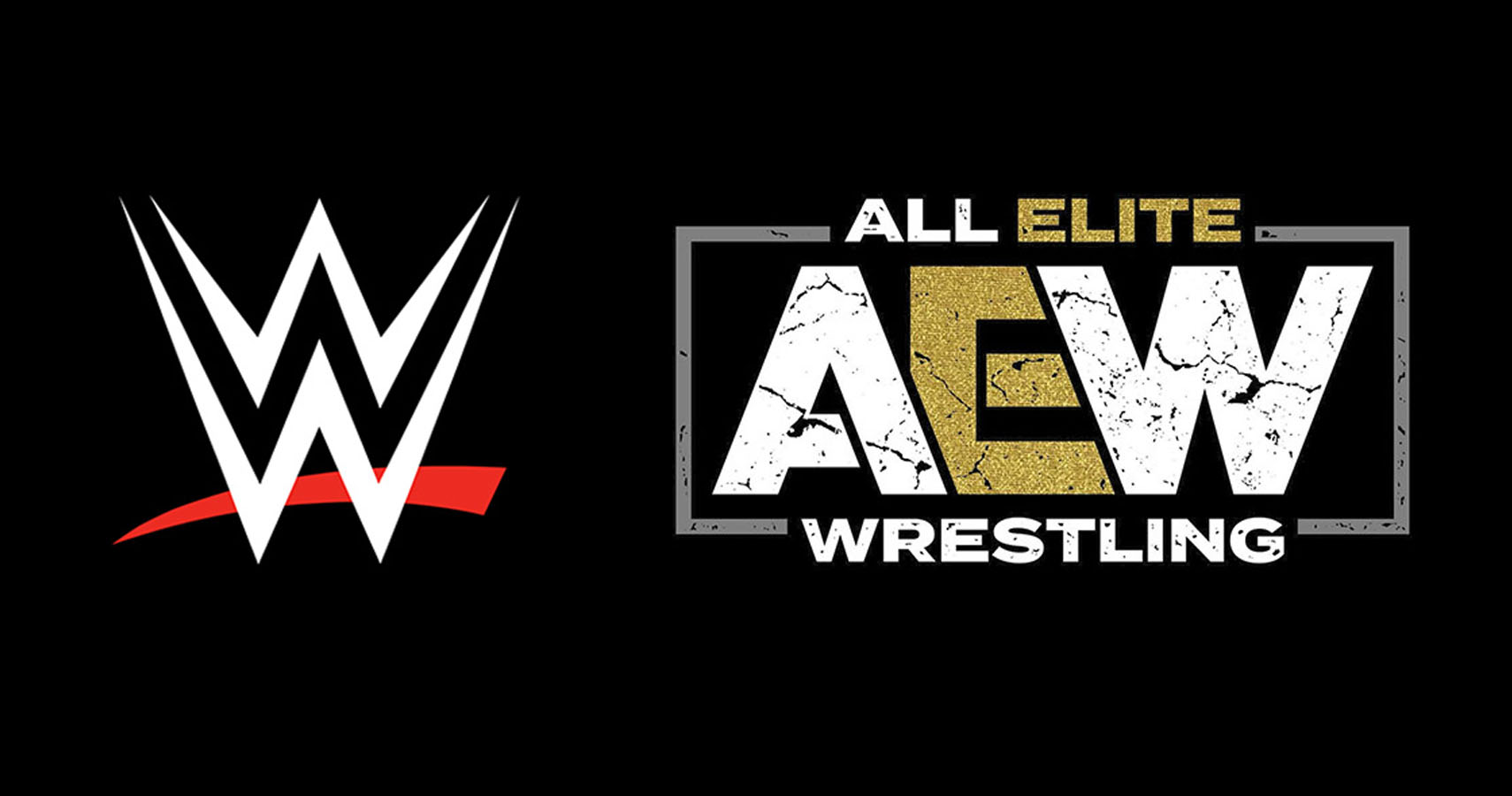 According to Fightful Select, a number of wrestlers who have appeared and competed on AEW Dark, which is considered as the promotion's developmental show, have attended WWE's most recent tryout held this past week at the WWE Performance Center in Orlando, Florida.
This tryout that was recently held was focused only on the male talents, which includes Tyson Maddux, Ray Jax, Brady Pierce, Will Allday, David Ali, Ariel Levy, EJ Risk/Eric James, Jason Cade, Jake Logan and most notable of all those who attended the tryout, John Skyler.
Maddux has teamed with Shawn Dean on a number of occasions on AEW Dark, while Ray Jax has appeared on numerous episodes of AEW Dark in addition to his work in the Northeast. Brady has been booked a total of seven times on AEW Dark in 2020, which usually ends up being a Tag Team Match. Will Allday, on the other hand, has made four appearances for All Elite Wrestling in April and he has even won a match on WWE RAW against Curt Hawkins in June of 2018.
From June 2020 to April 2021, David Ali has competed in AEW a total of 11 times. In December of 2020, Ariel Levy has appeared on AEW Dark on a number of episodes. EJ Risk/Eric James has worked for WWE in the past as Lana's first husband from the wedding angle with The Almighty WWE Champion Bobby Lashley, but he has also competed on AEW Dark in February.
Aside from working on AEW Dark, Jason Cade has also worked on WWE 205 Live, ROH, WWE RAW, MLW, IMPACT Wrestling and EVOLVE Wrestling. Jake Logan, on the other hand, was trained by Dory Funk Jr. and would make appearances on AEW Dark in April and he is also the youngest NWA National Champion in history.
The most notable of all who attended WWE's recent tryout is John Skyler, who has competed on AEW Dark a total of 14 times over the course of a year in addition to appearing on WWE RAW, WWE SmackDown, WWE Main Event and WWE NXT. John Skyler has also worked for pro wrestling promotions such as ROH and TNA. It is interesting to note that these talents, who have competed on Dark on a number of occasions, are independent wrestlers and are not under contract to AEW.
Be sure to join our
WWE / AEW Discord server
and connect with other pro wrestling fans.
---