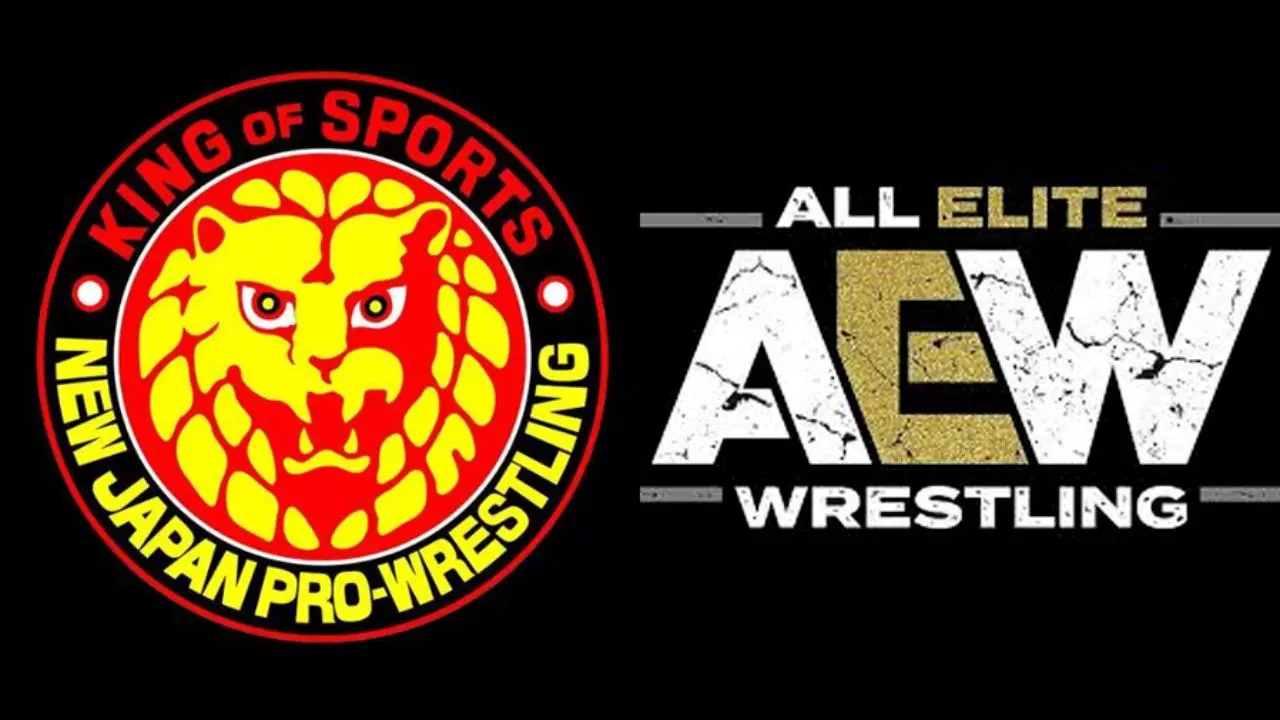 One of the biggest news to ever come across the professional wrestling industry was Harold Meij's decision to resign as the President and CEO of NJPW. Meij is set to leave NJPW next month and will be replaced by the current CEO of NJPW in the U.S., Takami Ohbari.
According to the Wrestling Observer Newsletter, a few reasons was mentioned as to why Meij resigned as the President and CEO of NJPW and those reasons include: NJPW losing TV rights in the United States, the promotion not reaching a promised $200 M in revenue, NJPW losing American talents, Harold Meij getting too much noticed and spotlight in Japan and NJPW not connecting with AEW.
The Observer also reported that AEW President and CEO Tony Khan sent out a comment on Meij resigning and what it holds for the future of AEW's relationship with NJPW.
This is what Tony Khan said:
"I'm not sure yet." "But my initial gut feeling is it could be good."
When NJPW and the company's talents, namely The Young Bucks, Hangman Page, Cody Rhodes and Kenny Omega learned that a new promotion known as AEW was being formed, NJPW didn't really see these talents jumping ship, most especially Omega since he was living in Japan and was the top star of the company.
There were even talks of Cody along with The Bucks and Hangman trying to set up a meeting between AEW and NJPW to get the companies working together, but were denied.
At the time, AEW was a brand-new company and was thought to not be successful as it is run by wrestlers with the backing of the Khan Family.
NJPW even thought that AEW CEO Tony Khan should have made the trip to Japan and talked with them about working out a partnership.
Be sure to join our
WWE / AEW Discord server
and connect with other pro wrestling fans.
---