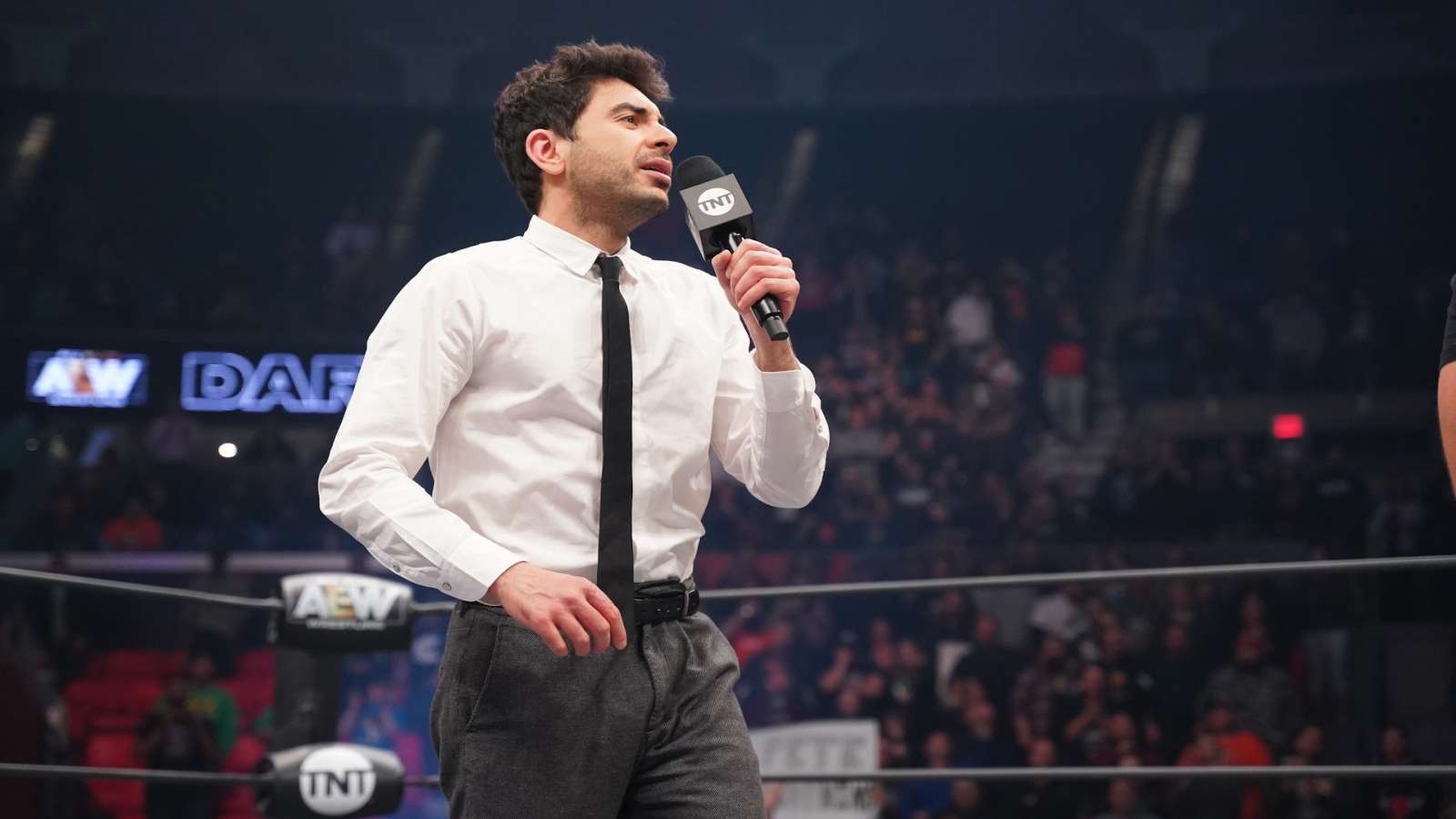 Ever since its inception back in January 1st, 2019, All Elite Wrestling has really been making a name in the pro wrestling industry and they have been garnering global recognition and major successes all around the world and they have even been reaching worldwide audiences and markets. As AEW nears their three-year anniversary in the pro wrestling industry, they have become a world-wide name and they can even be considered as a worthy competitor for the WWE.
One of the biggest factors in AEW's continued success is the caliber of talent the company has signed since the promotion launched back in 2019, with names such as The Young Bucks, Kenny Omega, "Hangman" Adam Page and Chris Jericho already confirmed to have signed contract extensions with AEW, while Cody Rhodes is reportedly still working without a deal. There are still a number of stars who have not yet signed a contract extension with the company, but with AEW President Tony Khan continuing to bring in big stars such as Keith Lee, tough decisions will have to be made on who will be kept and who will be let go.
AEW President and CEO Tony Khan recently spoke with Scott Fishman of TVInsider on how several talents have their contracts coming up and how he has really tried to be very considerate of the wrestlers on the roster, especially due to the pandemic as well as how he kept a lot of people under contract even though they weren't necessarily being used on television as he wanted them to still have work because only two promotions were really running shows at the time and the other promotion was cutting talents every chance they got.
This is what Tony Khan said:
"When we started a lot of people had contracts that were a couple of years long and a lot of them are coming up. I have really tried hard to be very considerate of the people on the roster. Especially going through the pandemic." "That encompassed a long period of time where we were still in our first year of television and going into our second."
"I kept a lot of people under contract even though I wasn't necessarily using them on television because I wanted them to still have paying work, which was hard to come by for wrestling during the pandemic where there weren't any independent shows. Really only two places were running and the other place was cutting people left and right. I did want to give some job security to people."
Tony Khan also talked about how with all the new talents coming in he has to make the tough decisions and how he wouldn't be able to renew all the contracts and there are certain factors he must consider such as ability, fan response, or possibly even both.
This is what Tony Khan said:
"Now with so many wrestlers coming in, I can't renew all the contracts. I've had to make some tough choices based on ability, fan response, or both. I try to maintain the best roster I can for the company and fans."
Several former WWE Stars are now free agents, with their 90-day non-compete clause recently expiring, but not all of them will end up with AEW, though a few of them will surely join All Elite Wrestling.
Be sure to join our
WWE / AEW Discord server
and connect with other pro wrestling fans.
---