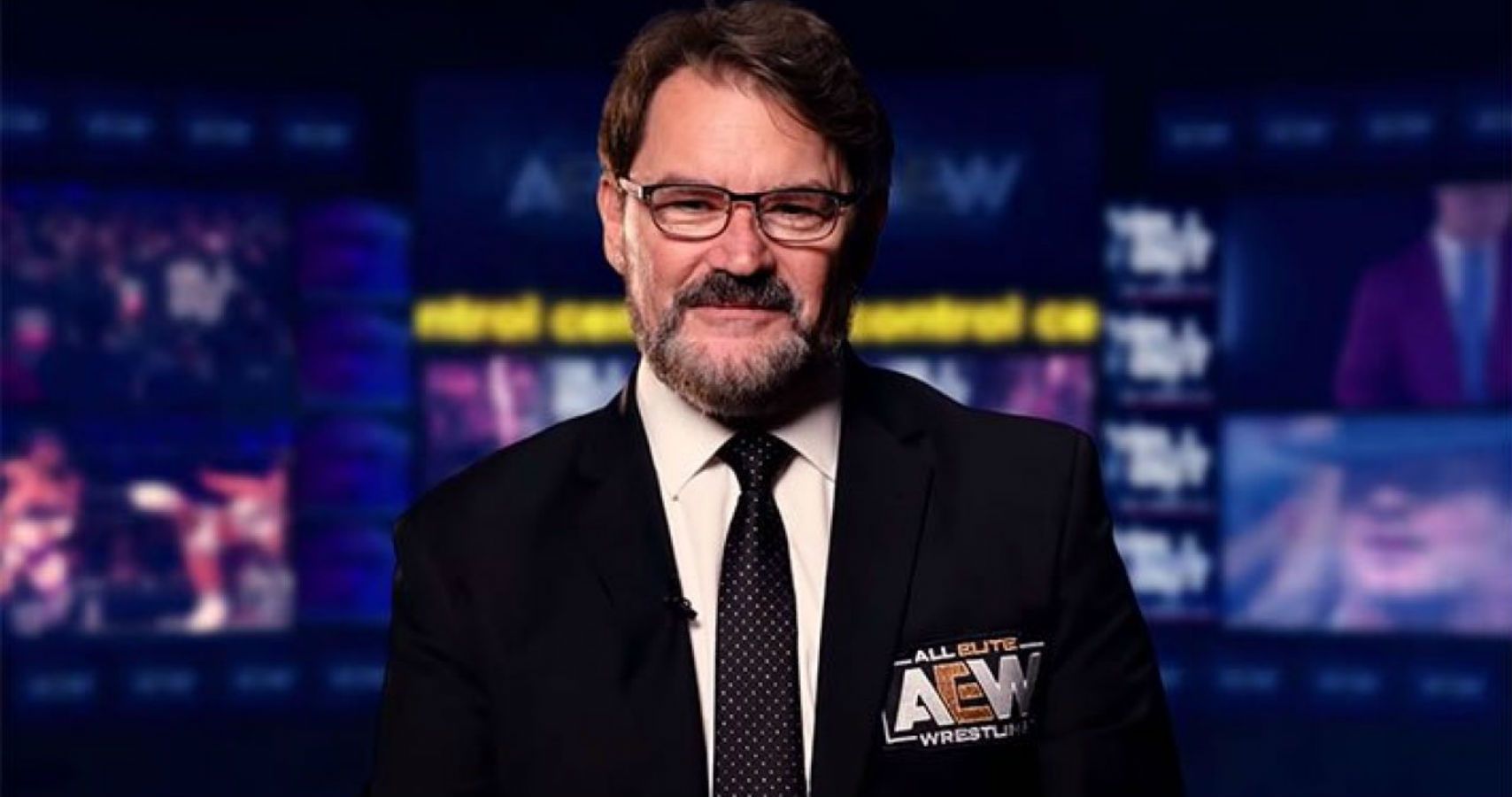 AEW Announcer Tony Schiavone recently took to his wrestling podcast and talked about Bobby Heenan panicking after an episode of WCW Nitro back in 1997.
Below are the highlights:
On Bobby Heenan being afraid of the fans:
"Bobby The Brain Heenan, me, Mike Tenay and Lee Marshall and Louis Schiavone were in Boston for Nitro. Bobby, Tenay and I would always take our garments, our bags and put them in the back of the rental car before the show started. So when the bell sounded and we were off the air, we would go directly to the car and hop in and leave. This time, to park the car behind the Fleet Center, you have to give your key to the security guy so he can move it in case it needs to be moved. We go running down and we can't find the security guy.

Now, Heenan is panicking out of his mind, almost to where he is in tears. He said, we need to get this car. These people are going to come out of this building at any time now. We need to get this car. We need to get out of here. We finally get the car and Tenay is driving, Heenan is in the front, Louis and I are in the back with Karen Tenay and Lee Marshall. As we finally drive along the alley way, fans come swarming out the doors and they are pounding on the car. Heenan is like a little bitch. He is going crazy.

You had to see Heenan shooting one of his hissy fits to see the Bobby Heenan we saw. It's funny that when I think of this show, that's what I think of most of all. I don't think of Sting, Luger, Piper or Flair. I think of Heenan's hissy fit not getting out in time. It is one of many he pulled on us trying to leave the building when we didn't leave on time. He was, and I guess this was old time heat, but he was legitimately frightened of fans. He was scared of them. I guess it was from the old days when he was a heel manager and he had legitimate heat. The fans loved Heenan back then. He wasn't the heel shit manager in WCW like he was in the AWA."
Be sure to join our
WWE / AEW Discord server
and connect with other pro wrestling fans.
---