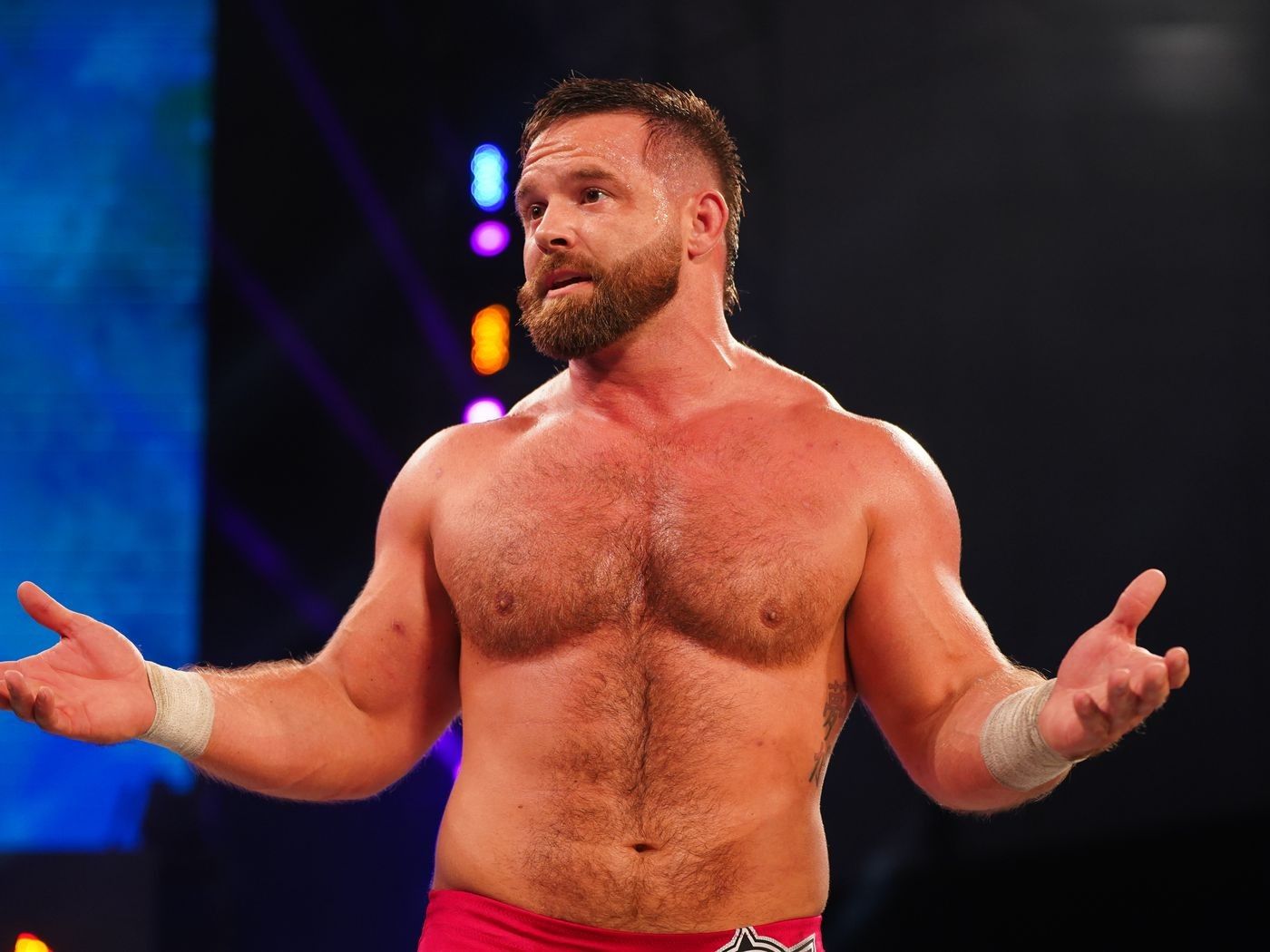 AEW's future events in question regarding venues due to Covid-19, and a follow-up on whether Cash Wheeler is okay after the injury he suffered at Fight For The Fallen in the match he and his tag partner, Dax Harwood (FTR) had against Santana and Ortiz, pitting members of The Pinnacle and The Inner Circle.
Has the pandemic delivered its final blow yet?
The Covid-19 pandemic shut the world down in ways that modern society hardly ever expected. That was felt in all walks of life, and trust me, I know. I covered the pandemic for a local paper here in Montreal, and it's often hard to convey how many portions of society, infrastructure and businesses got affected. There was certainly a lot of news to print in that regard, as there always is in professional wrestling as well.
The world of professional wrestling was hit severely too…most promotions losing money, the fans not in their seats and money from ticket sales lost and non-existent.
But things took a turn for the better in recent months, with most of North America getting vaccinated, or on their way to being fully vaccinated, the world slowly opened up and we started seeing fans in Jacksonville filling up Daily's Place, where AEW had been recording their weekly television and internet broadcasts.
According to bodyslam.net, in an article by Cassidy Haynes, there is a worry, though, that AEW events that have been announced will be in peril of either not happening exactly as planned, or put on at all in respective announced cities. If this is the case, it has been apparently discussed that they would simply have to go back to trusty old Daily's Place if Covid-19 were to shut down the country yet again.
At the same time, CNN reports that this sudden increase in Covid-19 cases is due in large part, to the unvaccinated, labeling it "the pandemic of the unvaccinated," as the sudden surge in cases has been named by the CDC.  
If this issue will be avoided by more individuals getting vaccinated remains to be seen, but for now that's the worry.
It's unfortunate; especially right off the heels of the subtle statement made on Dynamite at Fight For The fallen by Darby Allen, referring to "The best in the world," possibly being at the show announced for Chicago on August 20th…Chicago being the hometown of one Phil Brooks…A.K.A., CM Punk.
Wheeler injured
The match between Santana and Ortiz and FTR started with quite a bit of momentum, and it was obvious when Wheeler got hurt, apparently getting cut near the ring post. He was bleeding profusely, but according to reports by PWInsider, Wheeler is fine, the injury not being serious enough to make him have to take time away. If he'll be able to wrestle at full capacity remains to be seen of course.
There was no confirmation of this just yet, but the match ended abruptly, or rather what seemed to be abrupt to most fans. It seemed like all men involved would have been able to give a tad more in terms of duration, but we can't be sure as Fight For The Fallen was indeed jam packed with content already.
Santana and Ortiz vs. FTR probably isn't over as far as feuds go, and we haven't seen the last of a matchup between these two for sure.
Be sure to join our
WWE / AEW Discord server
and connect with other pro wrestling fans.
---