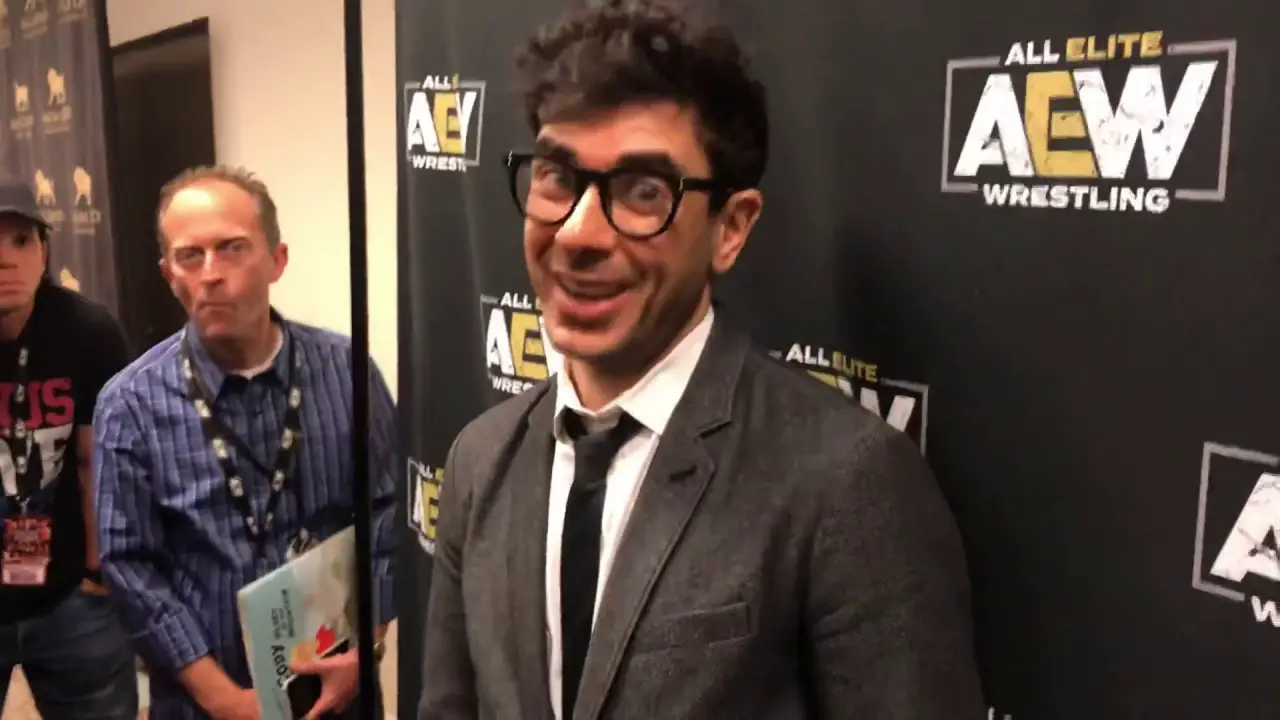 Dave Meltzer reported in the latest edition of The Wrestling Observer Newsletter that WWE wrestlers may be passing along false information about AEW ticket sales. He found this out as part of a documentary he was being interviewed for.
Japanese wrestling historian Fumi Saito and Meltzer were being interviewed for an international pro wrestling documentary while in Japan for New Japan's Wrestle Kingdom 14. The twist is the crew had also been interviewing people from the WWE.
The director of the documentary asked Meltzer on Twitter if there was any truth to the rumor that AEW President & CEO Tony Khan was buying all the AEW tickets and in effect, making the shows sell out quickly to make it seem like show tickets are hard to get and creating buzz around the new AEW show.
That story reportedly came from people within the WWE, who explained to the crew that the fast ticket sales and early sellouts from AEW were Khan buying up all the tickets. Meltzer noted that this is actually a story propagated from within the group of WWE talents, or told to WWE talents from within the company. One of the two scenarios.
According to the Observer, the story is 100%, not true.
The first several AEW Dynamite shows in October did sell out quickly. Since then, the shows have been selling well for the most part. Although this past Wednesday's show only drew 3,100 in ticket sales, the lowest to date. However, the show's ratings have been a success beating NXT most weeks. Including winning at a very big margin this week.
Credit: Wrestling Observer Newsletter
Be sure to join our
WWE / AEW Discord server
and connect with other pro wrestling fans.
---