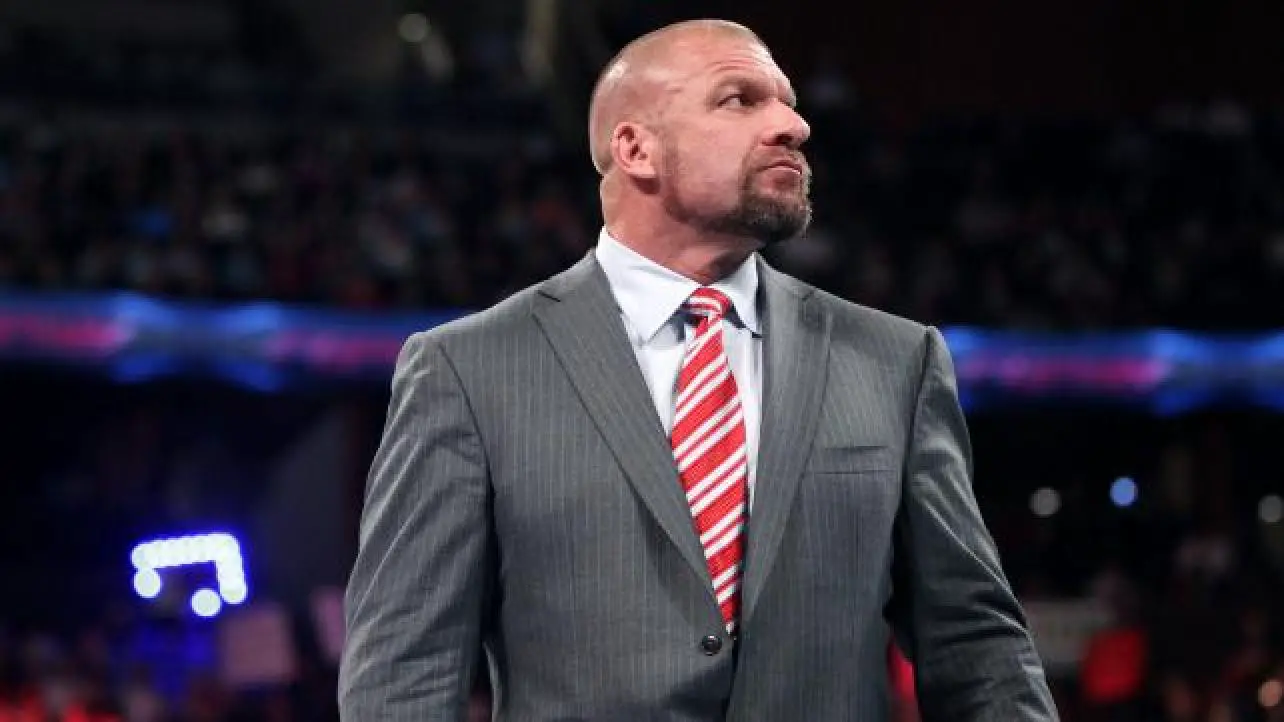 WWE has been scripting promos for their talents for quite some time now and even before a match takes place inside of a wrestling ring everything that happens between the talents have already been planned out and written, but now that WWE is under a new regime with Triple H as the brand-new Executive Vice President of Talent Relations and Head of Creative, there have been huge creative changes with WWE as of late.
PWInsider.com reports that WWE has now been allowing talent to have more freedom on the microphone by letting them improvise more instead of saying word for word what was scripted and written for them as allowing wrestlers to have their own voices is part of the art of professional wrestling. The WWE has reportedly also been allowing talents more freedom to improvise in the squared circle as was the case for the Good Old-Fashioned Donnybrook Match between Drew McIntyre and Sheamus on the July 29th episode of WWE SmackDown, with majority of the match being called or planned out on the fly, instead of every spot being planned out ahead of the match.
Triple H is reportedly going to make small changes over the course of time, instead of making several changes all at once as a way to show investors that the WWE is stable even though Vince McMahon is no longer in charge.
Be sure to join our
WWE / AEW Discord server
and connect with other pro wrestling fans.
---