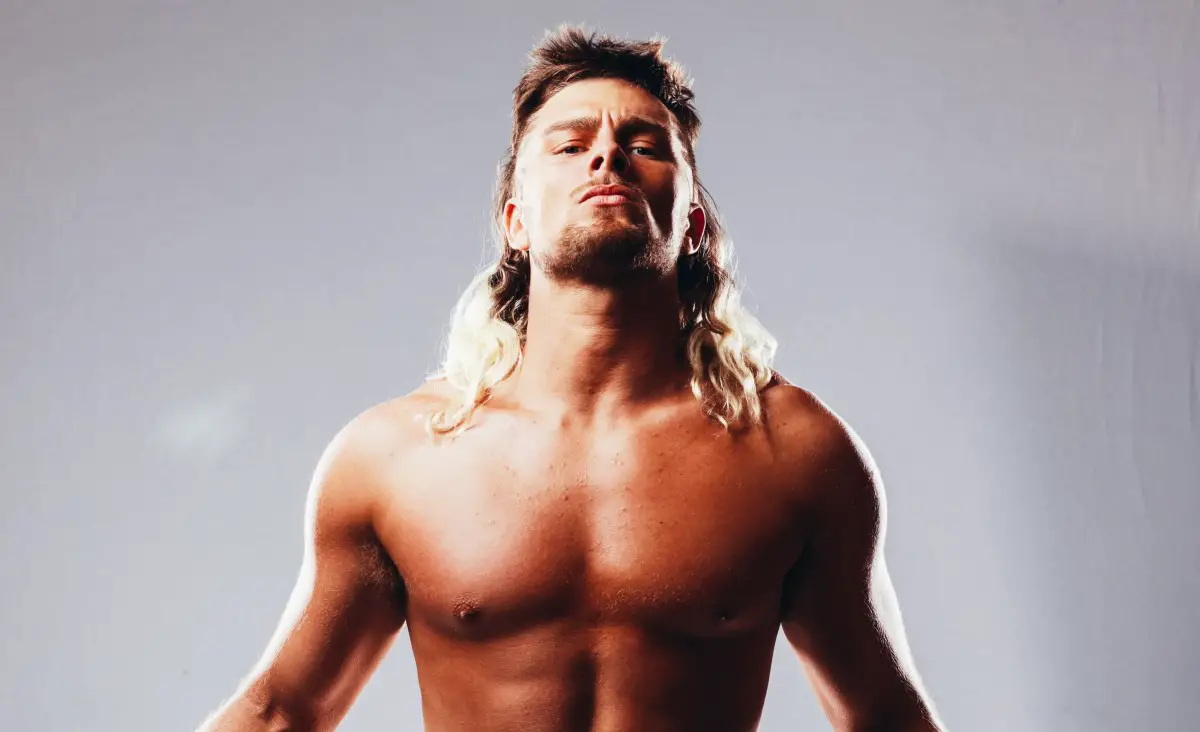 Ladies and gentlemen, wrestling fans of all ages! In a monumental turn in the realm of professional wrestling, former All Elite Wrestling (AEW) star and now WWE phenomenon, Brian Pillman Jr., now goes by a new wrestling moniker – Lexis King.
For those following the buzzing wrestling grapevine, this change might not come as a surprise. After numerous speculations regarding his future on WWE's NXT platform, the second-generation star finally debuted on this week's lineup. In an impactful display on NXT, King, for the first time, made his appearance and communicated a shift in his identity.
From the boxing ring to social media, King feverishly threw any connection with his late father, Brian Pillman Sr., to the wind. The day marks 26 years since the burial of the wrestling legend, and his son chose this day to symbolically "bury" his father's last name. On Twitter, King expressed his fervent resolve, "I will no longer be known as the lost son living in his father's shadow. I will forge my own path and stop at nothing until I am the King of WWE NXT."
The name change is more than just an enactment for the ring; it holds personal significance. King, as a surname, belongs to the man who adopted and raised Brian after the unfortunate demise of his birth father. Furthermore, the new name, Lexis King, seems poignant, resonating with his cherished sister Alexis' memory, who passed away in 2009.
The new title isn't a complete detour from his past as King has previously graced the independent wrestling scene under the name 'Alex King.' However, this change marks his stepping out of his father's looming legacy and carving his path.
The NXT show held on October 10th pitted WWE against Lexis's former home, AEW. As our burst of adrenaline slowly diminish and make way for anticipation, we eagerly await to witness what new heights King ascends under his chosen moniker.
Moreover, for those seeking some extra wrestling intrigue, check out Wrestling Unmasked by WrestleTalk. The new book offers a deep dive into the captivating world behind the wrestling curtain, filled with politics, untold stories, and wild drama.
So, wrestling fans, stay tuned for more action-packed updates from the ring, as we move forward in this new chapter, with Lexis King forging his legacy in the world of WWE.
Be sure to join our
WWE / AEW Discord server
and connect with other pro wrestling fans.
---