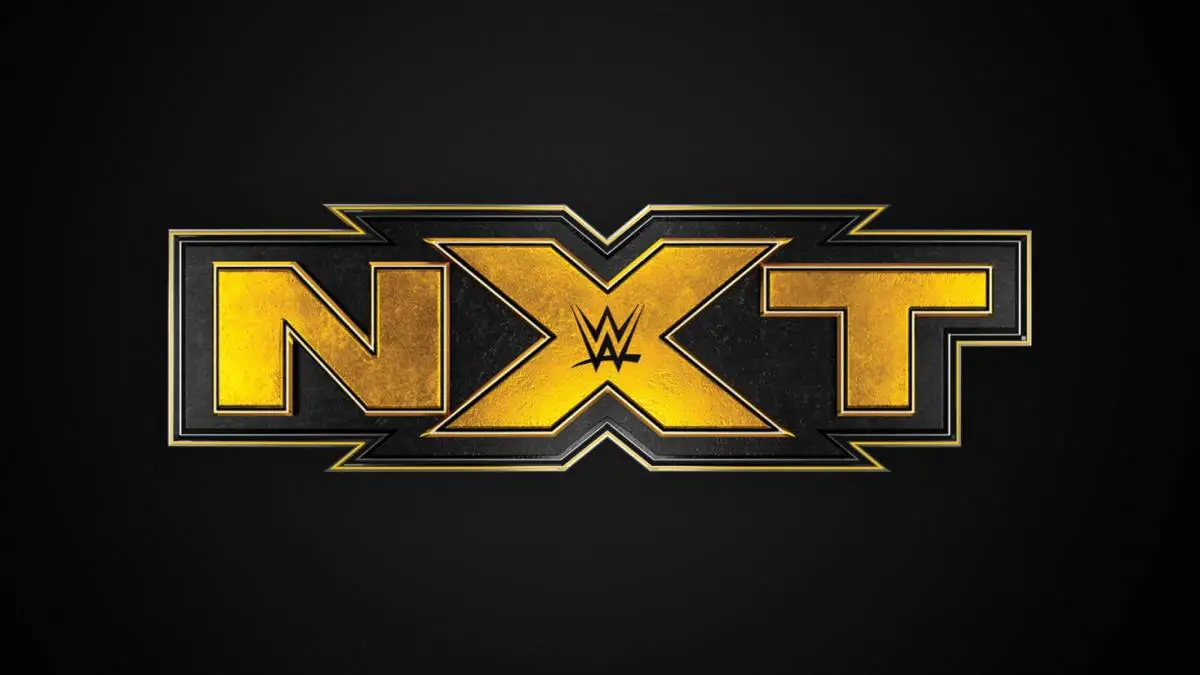 The landscape of professional wrestling is ever-evolving, and WWE's NXT is no different. The show, which airs on the USA Network, is a platform for rising stars and a proving ground for the future talent of WWE. However, the recent viewership figures indicate a slight downturn in the number of wrestling aficionados tuning in.
NXT's broadcast on Tuesday recorded 703,000 viewers, a decline from the previous week's 794,000 viewers. This dip isn't only in the overall number of viewers but also reflects in the key 18-49 demographic, where the rating faltered from a 0.26 down to 0.21.
While this decrease might appear concerning, a broader scope comparison to previous years' numbers provides more context. Around the same time last year, the November 15, 2022, edition of NXT garnered 663,000 viewers with a 0.17 rating in the key demographic. Dating back further to November 16, 2021, the figures were significantly lower with 574,000 viewers and a 0.11 demographic rating.
Pro wrestling enjoys a passionate fanbase that ebbs and flows with storylines, talent rotations, and competing broadcasts. NXT, being WWE's incubator for future superstars, often sees fluctuations in its viewership as characters develop and graduate to the main roster.
These statistics, provided by Wrestlenomics, serve as an insightful tool to gauge how the brand is resonating with its audience over time. While a week-to-week comparison shows a dip, the year-to-year growth indicates an upward trend in NXT's ability to captivate its audience.
As we look forward to future episodes, NXT will undoubtedly plan to recapture and increase its viewership with compelling matches and storylines that resonate with the core wrestling fanbase. Keeping an eye on these metrics can also reveal much about the industry's changing landscape and viewer preferences. The behind-the-scenes staff and on-screen talents will need to continually innovate to keep the NXT product appealing and engaging in a highly competitive space.
In closing, while WWE NXT's recent viewership downturn may just be a hiccup, it's worth noting and monitoring for patterns that could impact the show's strategy. This number is simply one metric and doesn't define the overall success of the brand. NXT's role in shaping the future of WWE is undisputed and monitoring these developments is crucial for fans and industry watchers alike.
Be sure to join our
WWE / AEW Discord server
and connect with other pro wrestling fans.
---