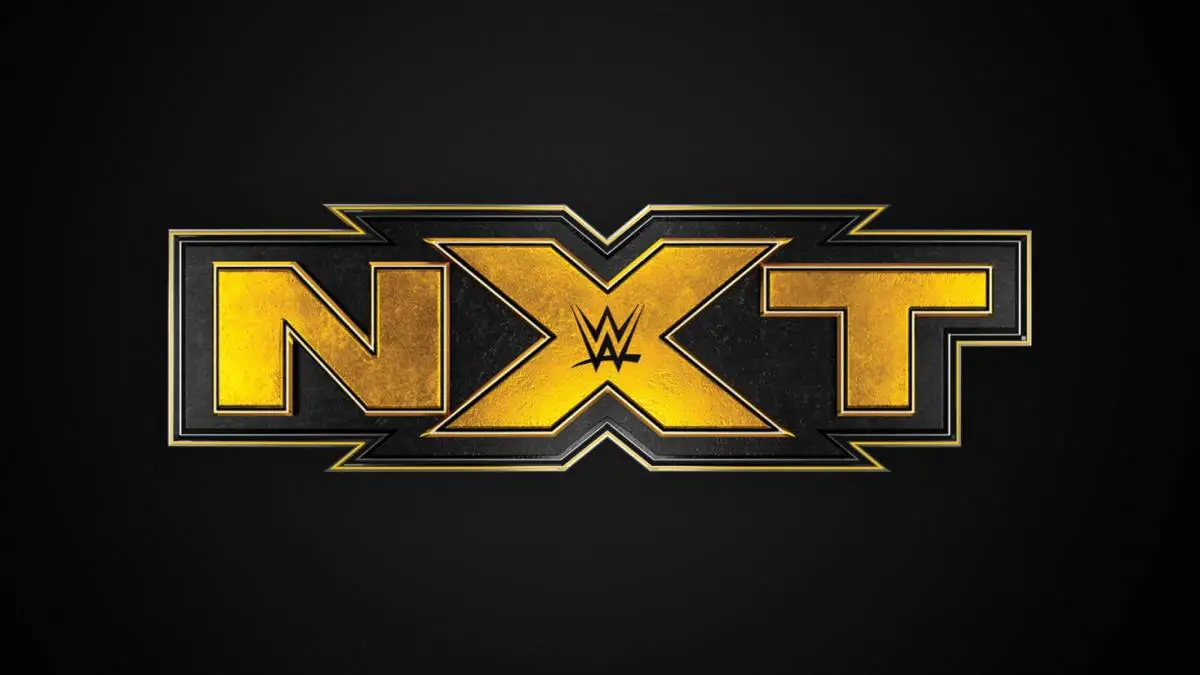 The landscape of professional wrestling is constantly in flux, and WWE's NXT brand is no exception when it comes to the ups and downs of television viewership. As reported by Wrestlenomics, the latest numbers for WWE NXT reveal a noticeable decline, both in total viewers and ratings within the crucial 18-49 demographic.
For the uninitiated, television viewership numbers are not just idle statistics; they are a significant barometer of a show's health and appeal. This week, WWE NXT attracted approximately 703,000 viewers on the USA Network. This figure is a decrease from the previous week's total of 794,000 viewers, showing a wavering in the brand's ability to retain its audience week-to-week.
However, the number of viewers isn't the only metric of concern for the brand. The ratings in the prized 18-49 demographic also took a hit, falling to a 0.21 rating from the 0.26 achieved the week before. This demographic is highly valued by advertisers, making such declines a potential worry for the promotional strategies associated with the show.
To give these numbers context, it's instructive to look at the year-over-year data. On November 15, 2022, WWE NXT managed to pull in 663,000 viewers while scoring a 0.17 rating in the 18-49 demographic. The year prior tells a more upbeat story, with the November 16, 2021, broadcast drawing 574,000 viewers and a lower 0.11 demographic rating. This historical perspective underscores the fact that while the show might be experiencing a dip currently, it still maintains a stronger foothold compared to the ratings from two years ago.
Television ratings often reflect multiple factors, from competition with other programming, to seasonal viewing patterns, to the quality of the on-screen product itself. For WWE NXT, a developmental branch of the larger WWE universe, these numbers could prompt a strategic reassessment or content recalibration to win back or expand its viewer base. It will be interesting to observe how the brand responds to these challenges and whether adjustments in the NXT programming can lead to a rebound in both viewership and demographic ratings.
In the end, professional wrestling thrives on the connection between its athletes and the audience. Despite the numbers telling a story of decline for WWE NXT this week, the show's history demonstrates a resilience that could very well translate into recovery and growth in the weeks and months to come.
For dedicated wrestling fans and analysts, keeping an eye on these trends is essential to understanding the larger narratives in the pro wrestling industry. Rest assured, we will continue to follow and report on these developments as WWE NXT strives to recapture its audience and chart a course for future success.
Be sure to join our
WWE / AEW Discord server
and connect with other pro wrestling fans.
---