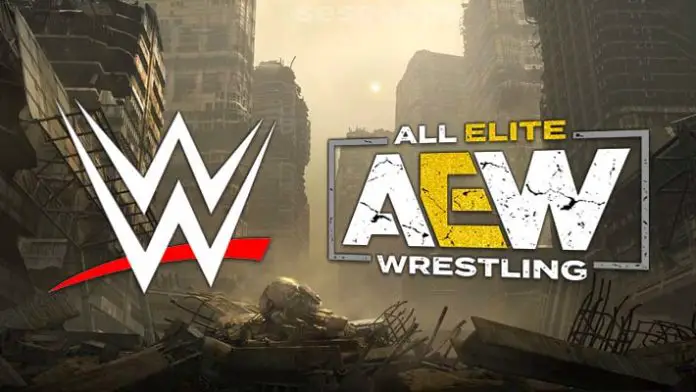 Last week's episode of AEW Dynamite saw the company garner less than 1 million viewers for the first time ever since the show made its debut and that was entirely due to the direct competition from the World Series.
Dave Meltzer noted on a recent edition of the Wrestling Observer Radio Program that the ratings in the 18-39 demographic shows in some small way how the company is actually doing. Meltzer also indicated that based on the 18-39 demographic and how much a company is being paid by the networks they are aired on also shows their performance and the number of homes they reach.
This is what Dave Meltzer said:
"Total Divas costs for one hour $400,000 and delivers less than 1/3 of the audience in 18-39 that AEW delivers. The point of all this is that Dynamite's cost is $400,000 a week for TNT fixed, and it's a little bit more because of the ad split so $500,000 a week and SmackDown is just over $4 million a week."
"So SmackDown is delivering an 0.77 and AEW's an 0.61 [in 18-39 demographic]. Now those aren't the numbers that you're gonna see elsewhere, but that's like actually what they are because they do it out of 100 million homes and they're not in 100 million homes."
These numbers show that AEW is successful in reaching the target audience that is required of them. After the direct competition from the World Series, they can easily surpass or exceed their target market and go beyond any expectations that were initially expected from them. Maybe eventually AEW can catch up to WWE's main shows, which will give them leverage when securing or negotiating a new deal with TNT.
Be sure to join our
WWE / AEW Discord server
and connect with other pro wrestling fans.
---