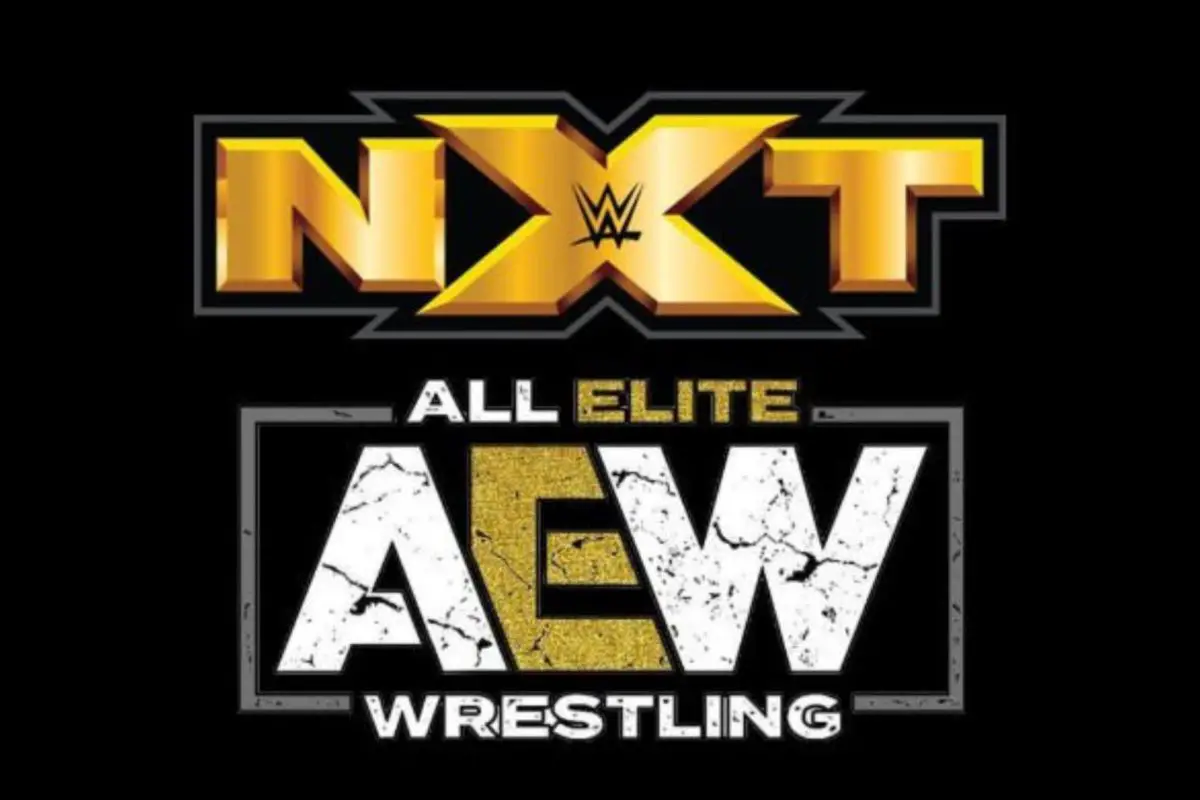 This weeks ratings are in and it's good news for AEW and the Wednesday Night War.
All Elite Wrestling Dynamite won the rating battle with 851,000 viewers. Those numbers are way up from last week's low of 657,000 viewers.
WWE NXT drew 845,000 eyeballs so the viewership was very close for this week. NXT total viewership was up from last week's 810,000 viewers.
It looks like both shows were affected by the Thanksgiving holiday last week. This week's viewership numbers are good news for both shows in the end.
Demographic numbers were much closer than in previous weeks.
Demographic breakdown:
Viewers 18-49 – AEW 0.32 NXT 0.29
Female viewers 18-49 – AEW 0.22 NXT 0.21
Male viewers 18-49 – AEW 0.41 NXT 0.36


ROAD TO TNT CHAMPIONSHIP | 4/06/20