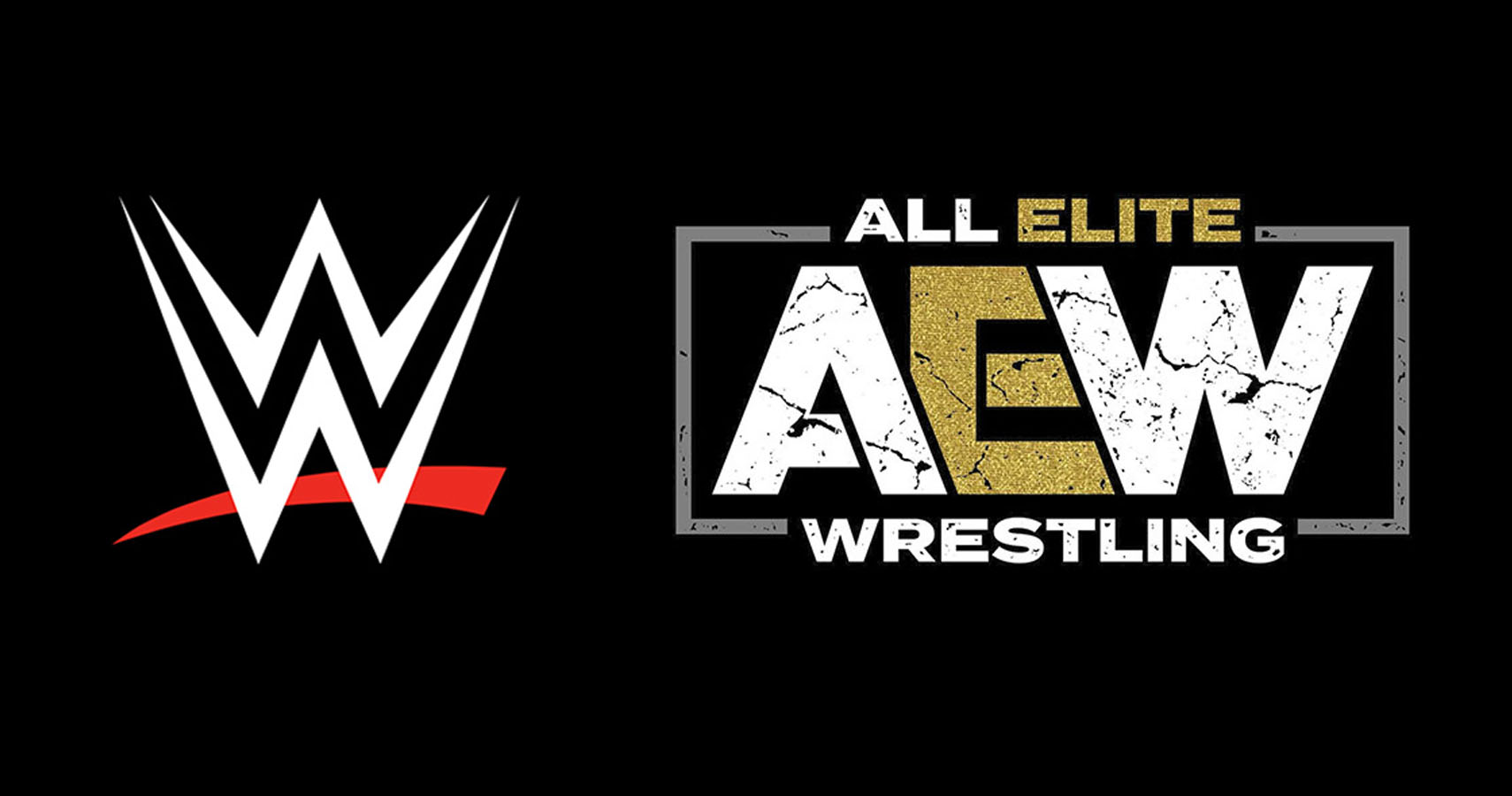 Vince McMahon announced hours prior to last Friday's WWE SmackDown that he is retiring from wrestling altogether and shortly after that a massive announcement was made that his daughter Stephanie McMahon and Nick Khan are now the co-CEOs of WWE. Several days back, it was also announced that Triple H will be back in power as he was named as the Head of Talent Relations after John Laurinaitis was taken out of the position and the company.
Wade Keller of PWTorch reports that he has spoken with a number of AEW talents after the massive news broke of Vince McMahon's retirement, especially with those stars who have deals expiring this year or aren't particularly happy with Tony Khan's booking and they have said they see Vince's departure as a positive and they may even consider WWE as an option once their current deals expire. Wade also noted that several other former WWE Superstars who didn't see WWE as an option due to Vince McMahon are now seeing things differently and even those people in AEW who were not seen as stars Vince McMahon would hire could be jumping ship to the WWE now that Stephanie and Triple H are in charge.
Several people who were released by the WWE who Triple H was particularly high on whether they may be in AEW or other wrestling promotions could be making their way back to the WWE and there are even AEW wrestlers who are not used or utilized so frequently that could be jumping ship to the WWE as AEW has such a massive roster that not everyone gets to be featured on AEW television. One of the talents the WWE could have their eyes on is Interim AEW World Champion Jon Moxley even though he is a top star in the company and once his deal expires, it will be interesting to see if he sees a return to WWE as an option. Moxley's issues with the WWE were believed to be with Vince McMahon and Kevin Dunn, but Vince McMahon is now retired and if Kevin Dunn could be on his way out of the WWE as well.
Keller also noted that there has been some curiosity about how Shane McMahon fits into everything and there are even a few people wondering if he will try to insert himself into this situation. Stephanie McMahon and Shane McMahon reportedly have jealousy between them and for Shane to suddenly put himself into a situation where Vince's transfer of power will be interrupted won't be received well by people in key positions in upper management and Shane McMahon reportedly does not have any alliances left in the WWE.
Be sure to join our
WWE / AEW Discord server
and connect with other pro wrestling fans.
---