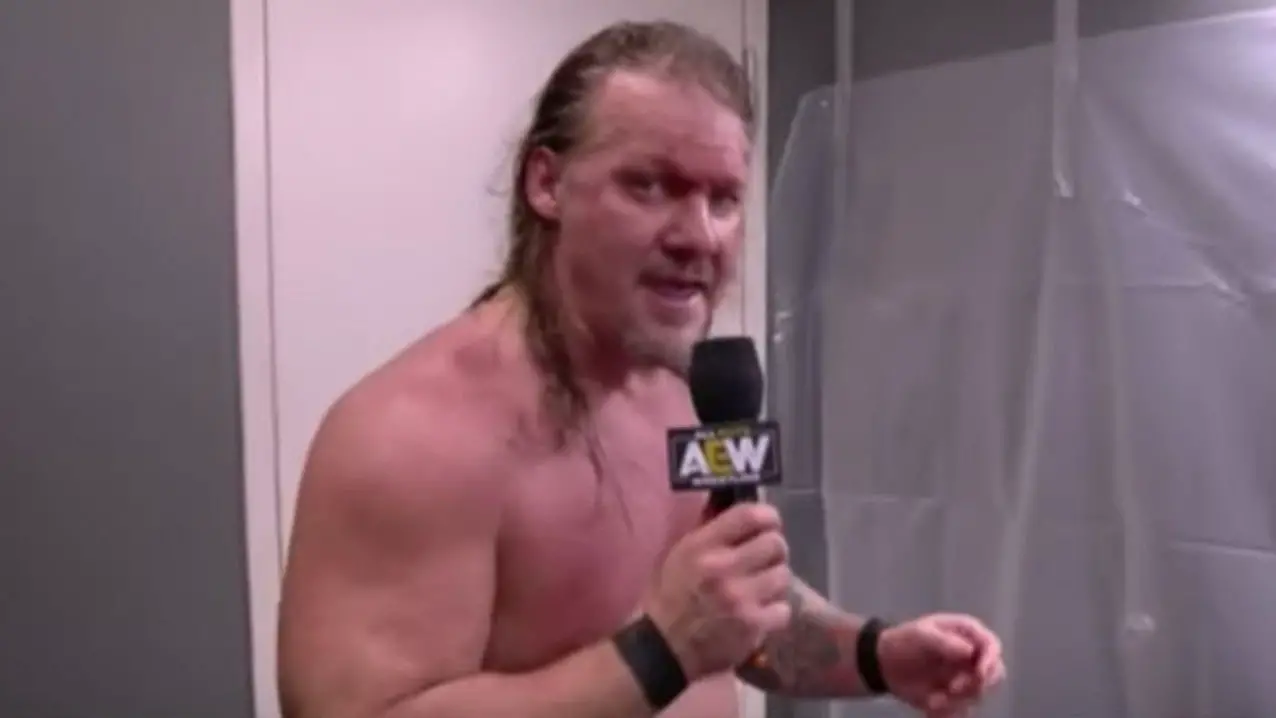 When Chris Jericho became the first AEW World Champion at 'All Out,' most believed that was the biggest news out of the event. However, it was his ad-libbed 'A Little Bit Of The Bubbly' on a post-show video that took the internet world by storm.
After Jericho won the title, he cut an improvised promo for AEW's YouTube channel. Doing what Jericho does, he berated employees, asking for thank you's, he then arrived at the catering table. There he delivered an instantly classic line 'A Little Bit Of The Bubbly.' That line took off, and memes were created all over the web.
AEW is taking no chances with this classic line as they have submitted a trademark for 'A Little Bit Of The Bubbly.' The Filing Date was September 18, 2019.
It reads "The mark consists of the term A LITTLE BIT OF THE BUBBLY in stylized form." It covers all aspects of the trademark from merchandising, video games, actions figures, and more.
Here are some of the best A LITTLE BIT OF THE BUBBLY memes on the web.
When it's Christmas time and Santa baby by Michael Buble comes on pic.twitter.com/uMVuTiPhMv

— Jay Sprite (@JaySprite) September 2, 2019
he did it all for the bubbly pic.twitter.com/O0Jl8sxzKf

— Sam Smith (@_samsmith90) September 4, 2019
.@IAmJericho #ThankYouJericho #ALittleBitOfTheBubbly #AllAboutTheBubbly pic.twitter.com/Eqj9GLyZcN

— Michael Heredia (@michaeldheredia) September 5, 2019
I won't let this go unnoticed. #GOLD

Credit: MV Premo (Youtube) pic.twitter.com/cdLEq9B1h6

— WRESTLELAMIA (@wrestlelamia) September 5, 2019