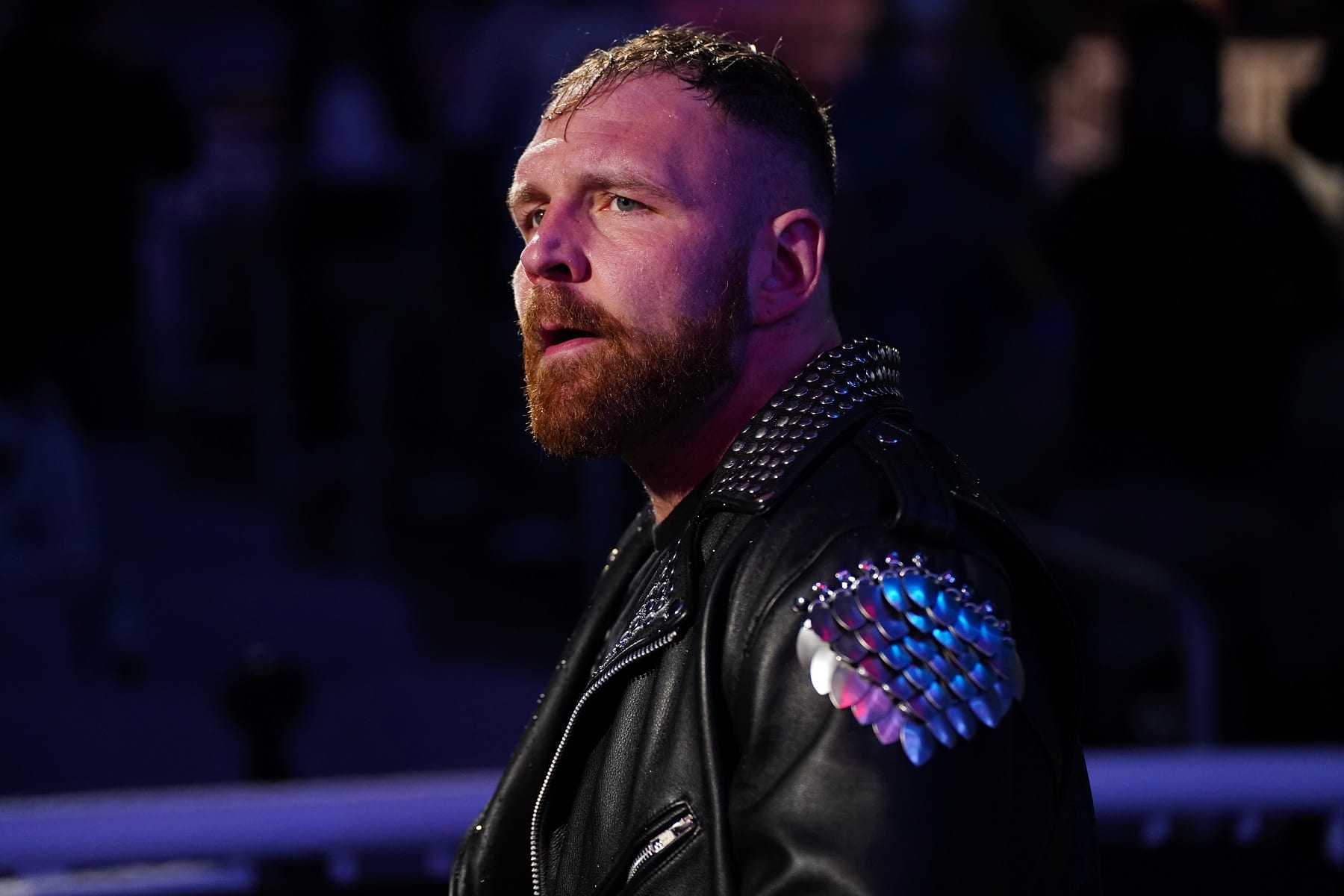 Jon Moxley left WWE on April 30, 2019 after his contract expired with the company and he chose not to re-sign with WWE as he was unhappy with the direction of his character as well as his storyline under the regime of former WWE Chairman and CEO Vince McMahon and he even mentioned in an interview that he was having mental and emotional exhaustion to the point of feeling physically ill. Moxley then made a surprise debut for AEW at the 2019 Double Or Nothing PPV Event.
Moxley has since become a 3-time AEW World Champion and was reportedly working on a handshake deal as his contract recently expired and he would continue working on the agreement until they finalized his new deal. The 3-time AEW World Champion recently re-signed a brand-new five-year deal with AEW, which will see him compete for the promotion until 2027.
Dave Meltzer noted on a recent edition of the Wrestling Observer Radio Program that the reason Moxley signed a five-year deal with AEW is that he wants to put an end to all the speculation that he is not going to stay with the company and that he will be returning to the WWE. Dave Meltzer also noted that the 3-time AEW World Champion doesn't want to have that urge of returning to the WWE and playing both sides to get more money.
This is what Dave Meltzer said:
"I think the key to all of this is..you know, he signed a five-year deal. So as far as why so long? I think the answer was that he just felt…he's not going to WWE. He doesn't want to go to WWE, doesn't want to put on of wanting to go to WWE and play both sides to get more money. He doesn't want people speculating that he's going to WWE. He wants all speculation over, and he's with AEW for five more years. I know at some point he discussed…I don't know how seriously, but just being a free agent and doing that as opposed to signing a new deal."
H/T to WrestlingNews.co for transcribing the quotes.
Be sure to join our
WWE / AEW Discord server
and connect with other pro wrestling fans.
---