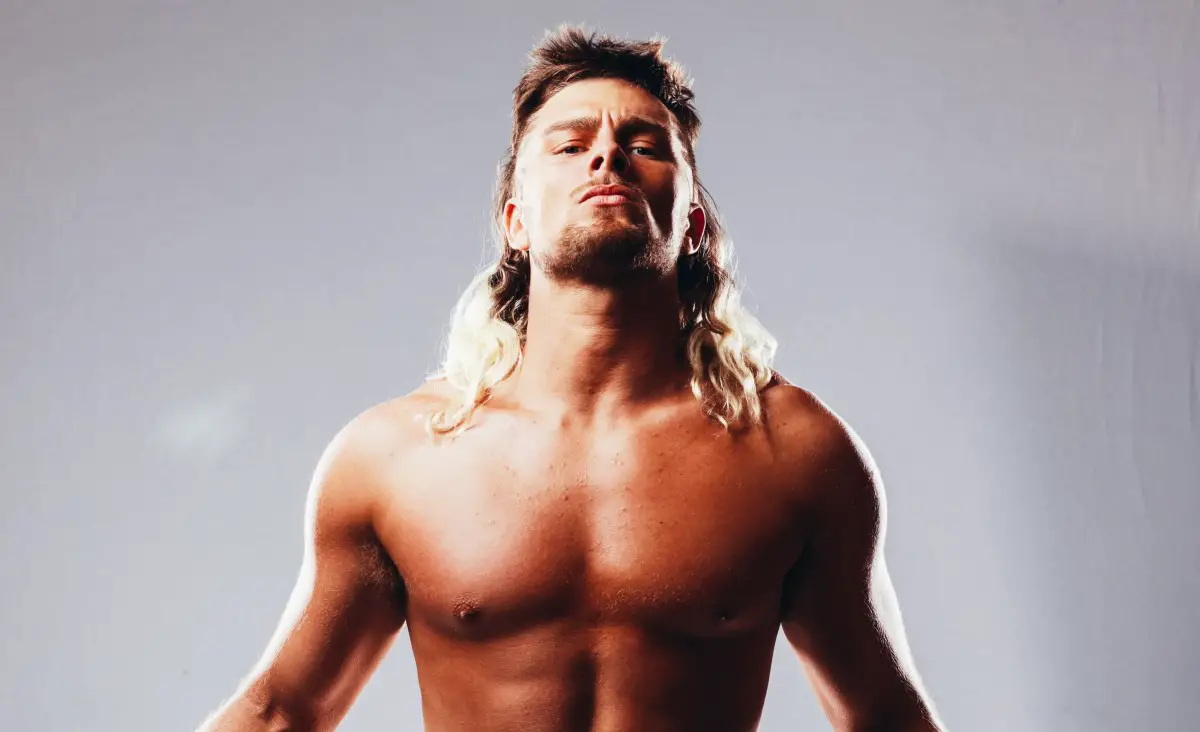 Brian Pillman Jr. has really made a name for himself in the Indies and has worked in the Indie scene for years prior to making appearances for All Elite Wrestling. He has mostly appeared on AEW Dark and in addition to his work with AEW, Brian Pillman Jr. has been working for MLW and OVW as well.
It looks like Brian Pillman Jr. will be signing a full-time deal with AEW sooner rather than later as a statement was recently released by OVW, where OVW's General Manager Bryan Kennison noted that Brian Pillman Jr. will be vacating his OVW Title effective immediately because his growing commitments with AEW has made his obligations grow to a point where Brian Pillman Jr. will not be able to maintain the responsibilities attached to the OVW Heavyweight Championship.
OVW Owner Al Snow then said that they've been really proud to have Pillman Jr. as their OVW Champion, even though his reign as champion wasn't as lengthy as expected. Pillman's reign as OVW Champion only lasted for 29 days as he only won the OWV Title last December at OVW Christmas Chaos, and his OVW run as a whole lasted just under five months.
A statement has yet to be made by AEW on Brian Pillman Jr. signing or close to signing a contract and typically, the promotion only announces a news of that magnitude on social media once a deal has been finalized, so perhaps once his obligations and status with MLW gets figured out, that will be done by All Elite Wrestling.
You can check out OVW Wrestling's announcement below:
PLEASE READ: Important announcement regarding OVW Heavyweight Championship and the #ovwnightmarerumble pic.twitter.com/OspXDscbLq

— OVW Wrestling (@ovwrestling) January 2, 2021
Be sure to join our
WWE / AEW Discord server
and connect with other pro wrestling fans.
---