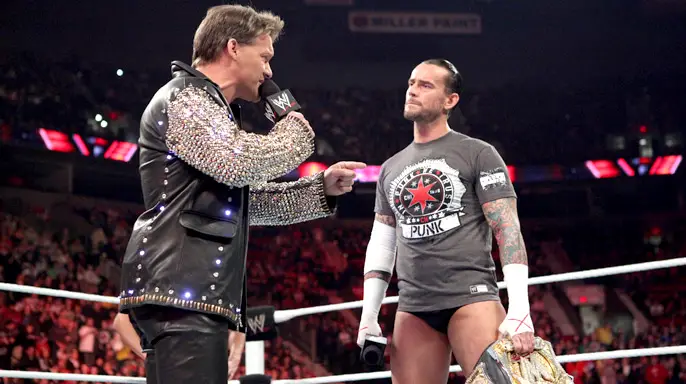 Chris Jericho is taking some heat on social media from fans and other wrestlers for his Presidential Election tweet. He claimed not to be a political person, even though he donated to Donald Trump, and he had Trump's son Don Jr. on his podcast just a few months ago. He posted this late last night after ballots still needed to be counted in the US Election.
"Im not a political person, but is it strange to anybody else, that for the first time ever, we have to wait a day…2 days…5 days…10 days…to find out who won the the presidential race?"
Jericho's tweet has been criticized because it implies that something nefarious is taking place. It is echoing what the current president said late last night as well.
The counting of ballots after November 3rd and not declaring a presidential winner has been widely reported on both liberal and conservative media. This was to be expected in a close race, and this is not new. The most notable delay in previous elections came in 2000 with Bush vs. Gore.
CM Punk's Tweet
MVP's Tweet
Peter Rosenberg Tweet
Lance Storm Tweet
Big Swole Tweet
Be sure to join our
WWE / AEW Discord server
and connect with other pro wrestling fans.
---