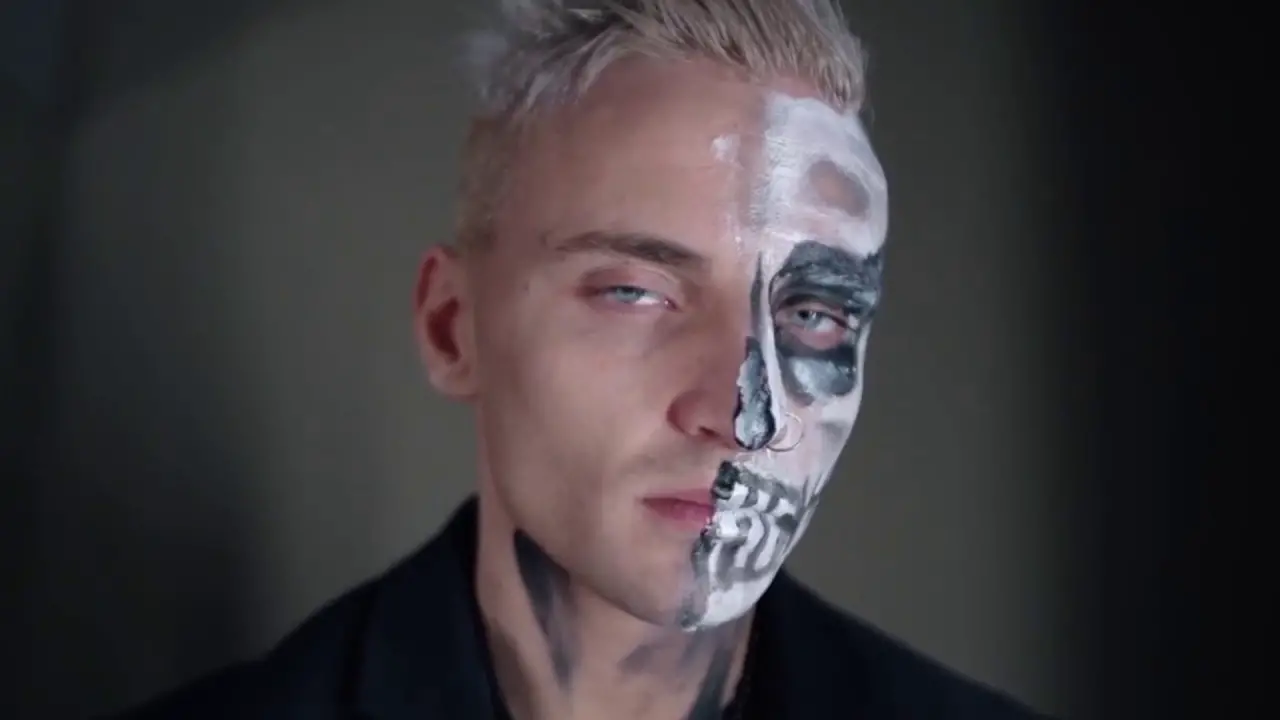 One of All Elite Wrestling's fastest rising stars Darby Allin was recently interviewed by the folks from Uproxx on a number of topics prior to him facing AEW World Champion Chris Jericho for the AEW World Title at last week's episode of AEW Dynamite including what his main goals are in AEW and why he passed up his opportunity in going to the WWE.
Speaking of his main goals in AEW, Darby Allin said that he wants to wrestle people who the fans think shouldn't be in the ring with him.
This is what Darby Allin said:
"[I want] to wrestle people who the fans think I have no business being in the ring with." "You know, whether that be like the Jerichos, or the, you know, whatever. I'm always into proving people wrong, so. It should be fun. Lots of fun."
Allin used to compete in a company called EVOLVE Wrestling, which is a promotion that WWE is heavily focused on and where the majority of their recent signings have come from. Allin said that despite being in that company, he still didn't get that much buzz and attention and he felt that his career was going nowhere.
This is what Darby Allin said:
"At the same it, it wasn't building your career." "Because, the thing is, I wrestled Adam Cole there and then I checked my Twitter expecting a lot of people to be talking about the match. Only two people were talking about that match on Twitter and at that time I saw the writing on the wall that being here isn't going to help your name value at all. You're not going to get more followers. You're not going to get more buzz."
Allin then talked about not being interested in the WWE Performance Center as he doesn't see any worth in training there because there are a lot of guys there right now that he sees are never even going to get a chance.
This is what Darby Allin said:
"There's a million guys there who are never going to see the light of day." "It's not worth it. So I was like, 'I'm not even interested.' I'm not the type of guy who wants to sit on the sidelines and say, 'Gee, I'm just happy to be in WWE.' I don't give a f—."
Be sure to join our
WWE / AEW Discord server
and connect with other pro wrestling fans.
---