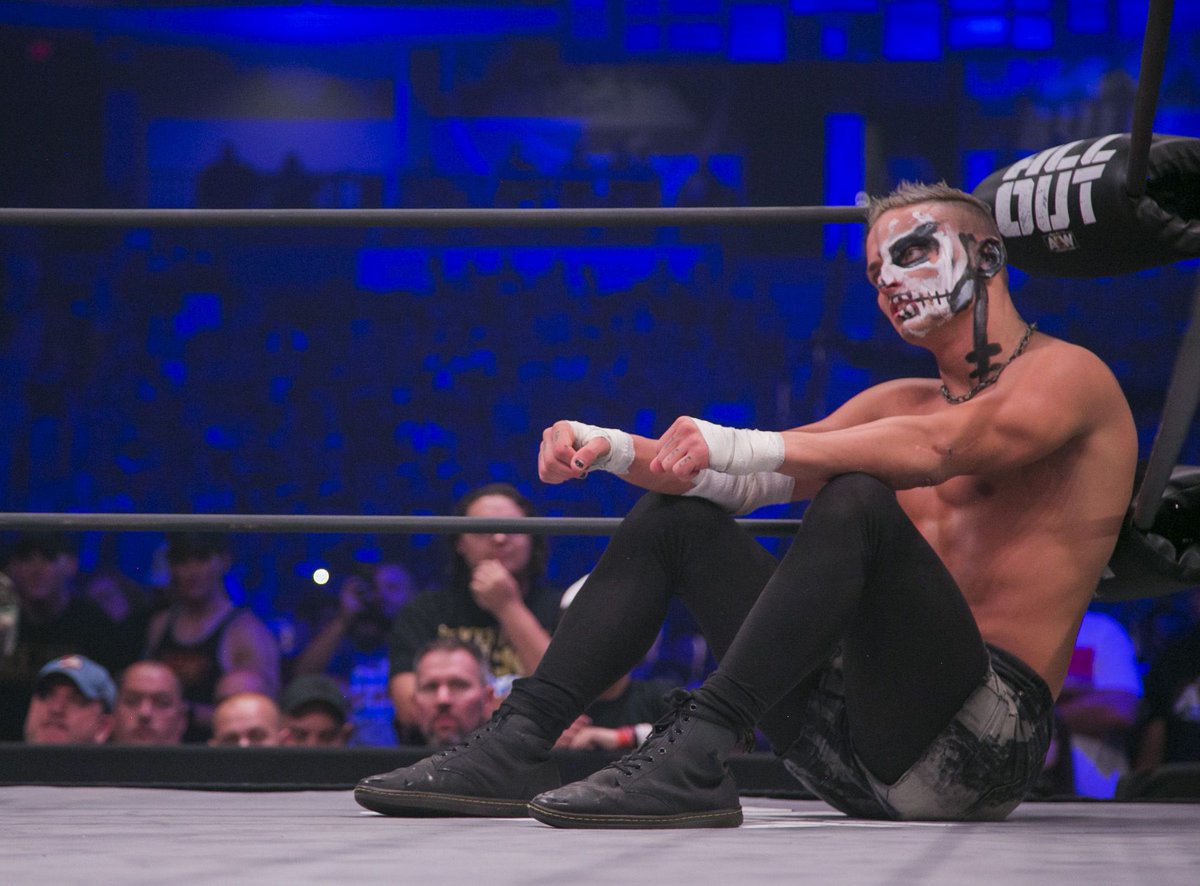 Darby Allin
---
---
BIRTH NAME: Darby Allin
BORN: January 7, 1993 (age 26) in Seattle, Washington
HOW TALL IS DARBY ALLIN: 5 ft 8 in
WEIGHT: 180 lbs.
CONTRACT STATUS:  April 12, 2019, Allin announced he officially signed with All Elite Wrestling (AEW).
---
Darby Allin Related News
Get the latest
pro wrestling news
from the WWE to AEW.
---