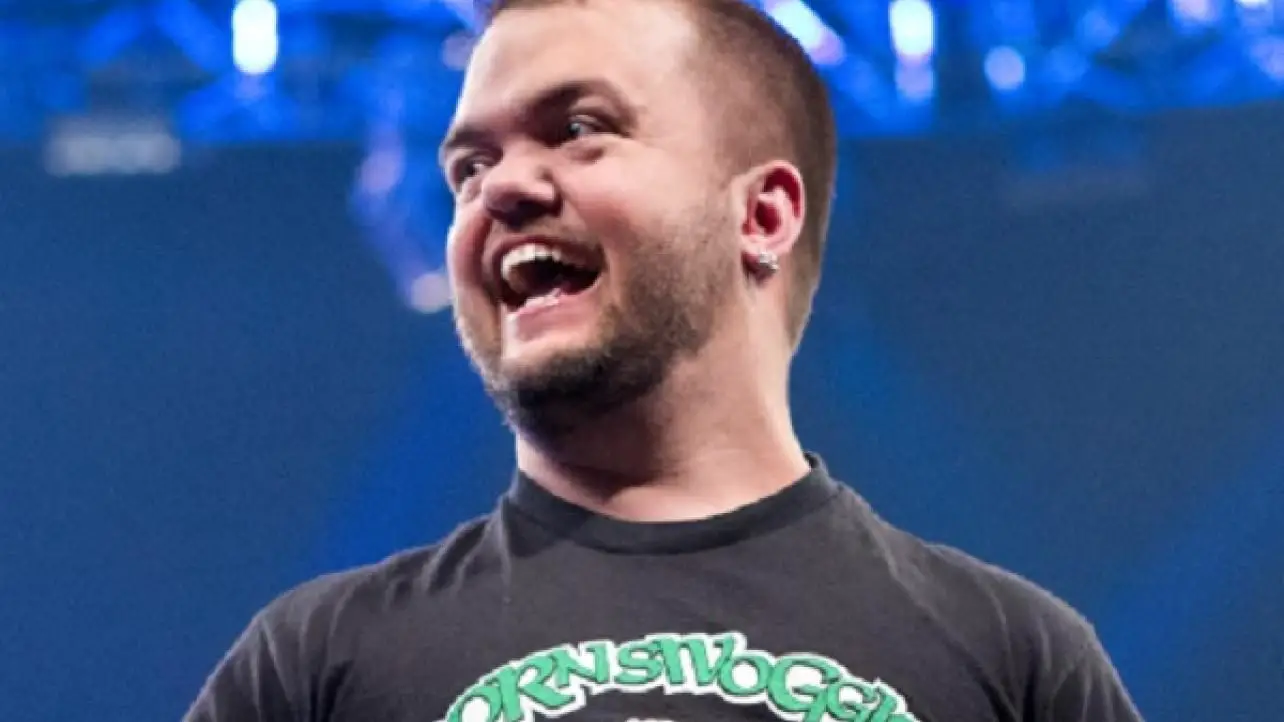 CM Punk is the biggest free-agent name in pro wrestling. All Elite Wrestling would love to sign him but his interest in continuing wrestling at 40 years of age, he does seem too interested.
Former WWE Superstar Hornswoggle recently spoke with Wrestling Inc, they asked him about his relationship with CM Punk. 
"I have a feeling that with all of the interviews I do, that will be the No. 1 hot topic [laughs]. I haven't talked to him in a long time, but it is what it is. We're two adults, and if I see him, I would say hi."
Whether CM Punk ends up in AEW, Hornswoggle has his own point of view. 
"I think he's very passionate about pro wrestling. Whether he goes there or is an onlooker on the sideline, that's Punk's decision."
At best we could see CM Punk in some type of commentary role in AEW. Punk seems to be happy with his emerging acting career. His role in Girl On The Third Floor has received good reviews, and the movie is playing in more theaters.
The CM Punk question will not end anytime soon. His fans will follow him no matter if he chooses to make a pro wrestling return or not.
Be sure to join our
WWE / AEW Discord server
and connect with other pro wrestling fans.
---