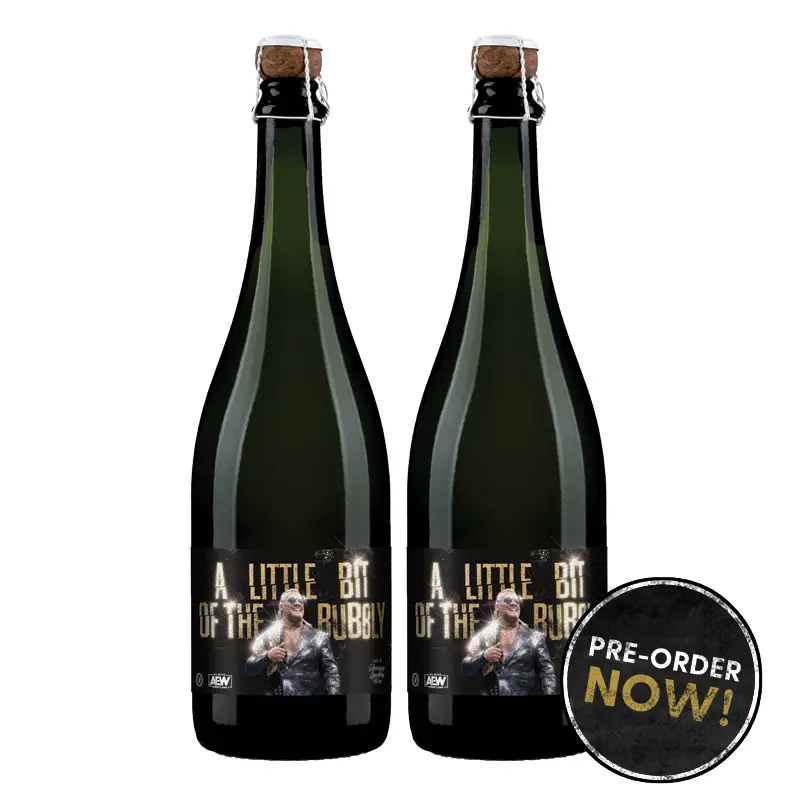 According to Chris Jericho's Instagram account, his "A Little Bit Of The Bubbly" champagne has sold over 10,000 bottles in 2 days.
Unbelievable to hear that #ALittleBitOfTheBubbly sold 10,000 bottles in just over 2 days! The demand was so crazy that you crashed 19 servers on the Bubbly website!! Thanks to all of you who wanted to be a part of this libation sensation…Order yours now at littlebitofthebubbly.com! (link in bio) #LeChampion
You can purchase 2 bottles of "A Little Bit of the Bubbly" by Chris Jericho for $46. A great gift for fans in time for New Year's Eve.
Based on his Instagram post even Sasha Banks wants some.
sashabankswwe Send me a bottle
Be sure to join our
WWE / AEW Discord server
and connect with other pro wrestling fans.
---