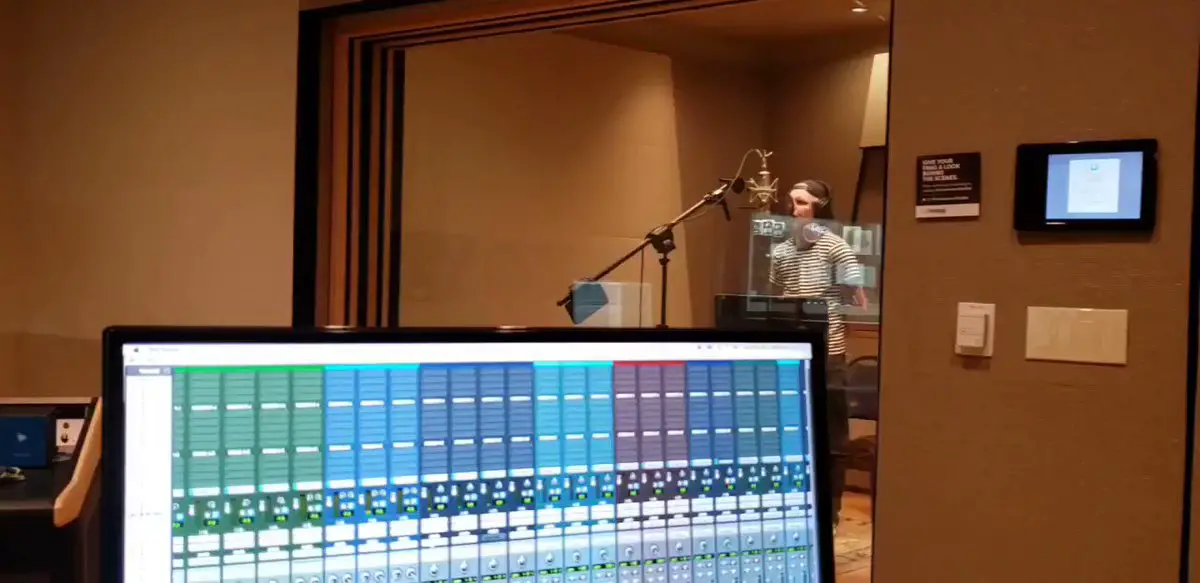 Matt Cardona, aka Zack Ryder in WWE, dropped a tweet that could be another clue that he is on his way to AEW after his 90-day non-compete expires next month. His tweet that includes a sample of his new theme music.
June 13, 2020
The band working on his new theme music is Downstait. The same band that did Cody's "Kingdom" entrance theme. Cody and Cardona are close friends outside the wrestling world.
Downstait included "#AlwayzReady" in their tweet. "Alwayz Ready" is a trademark that Cardona recently filed for merchandising. Cardona used the same trademark lawyer, Michael Dockins, that Cody,  FTR, Brodie Lee, Chris Jericho, and many others in AEW have used.
Other Cardona Trademarks Include;
Major Player
Thousand Dollar Broski
Internet Champion
Scratch That Figure Itch
S.T.O.M.P. In Paradise
Let'Em Breathe
Alwayz Ready
We won't know until late July if Cardona will be working for All Elite Wrestling. We most likely won't see the Broski at Fyter Fest in July. But we could see him at All Out in September.
Get the latest
pro wrestling news
from the WWE to AEW.
---