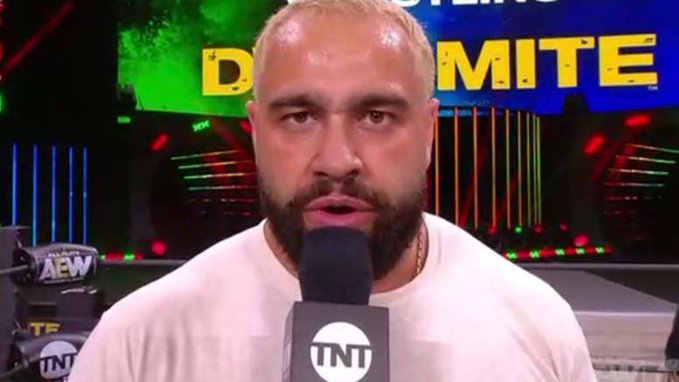 AEW's newest Star Miro (F.K.A. Rusev in WWE) recently took to his official Twitch channel to talk about a number of topics, including IMPACT Wrestling reaching out to him to offer him a contract following his WWE departure, but turning them down.
This is what Miro said:
"I just didn't want to go to Impact. They were very kind, they reached out. I just needed some time."
Miro then talked about his thoughts in being involved in wedding segments.
This is what Miro said:
"First of all, I have never been in a stupid wedding segment. If you want to go back and research all the wedding segments that I did, they all have broken all kinds of records, thank you very much and no, weddings are fun. Who gets tired of going to a wedding? I don't know. I'm not tired of having fun. Are you?"