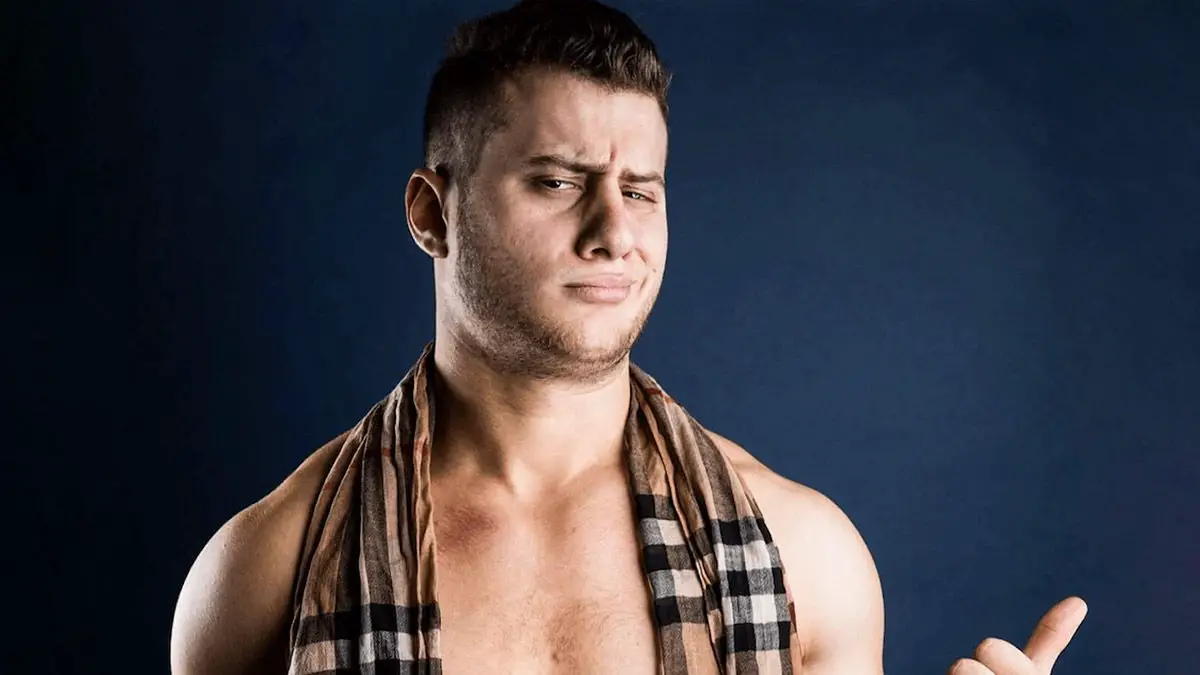 This past Wednesday night's episode of AEW Dynamite saw MJF reveal his stipulations before "The American Nightmare" Cody Rhodes can get his hands on him. According to MJF, the match has to happen at AEW Revolution, but in the meantime, Cody Rhodes can't touch him, or else the match will never take place.
MJF then said that since Cody Rhodes is a tough guy, it is only fair that he first faces a person of MJF's choosing and that person is MJF's personal war dog, Wardlow. MJF also said that the match will take place inside of a steel cage.
MJF then said that his final and most favorite of all stipulations, which will take place live on TNT and in front of his family, his friends and God, Rhodes has to get down on all fours like the dog that he is and let MJF whip him. MJF then said that this whipping won't be just once, or twice, or three or four or five or six or seven or eight or even nine, it will be ten glorious times.
"The American Nightmare" Cody Rhodes has yet to accept these stipulations, but updates and more information will be provided once it is made available.
You can check out MJF revealing his stipulations in the posts below:
.@the_mjf with stipulation number one
Watch #AEWDynamite NOW on @TNTDrama 8e/7c #AEWonTNT @AEWonTNT pic.twitter.com/wooSdqI4BD

— All Elite Wrestling (@AEWrestling) January 2, 2020
---
.@the_mjf with stipulation number two
Watch #AEWDynamite NOW on @TNTDrama 8e/7c #AEWonTNT @AEWonTNT pic.twitter.com/8Ggxr42c37

— All Elite Wrestling (@AEWrestling) January 2, 2020
---
.@the_mjf with stipulation number three
Watch #AEWDynamite NOW on @TNTDrama 8e/7c #AEWonTNT @AEWonTNT pic.twitter.com/YNbxub9yGb

— All Elite Wrestling (@AEWrestling) January 2, 2020