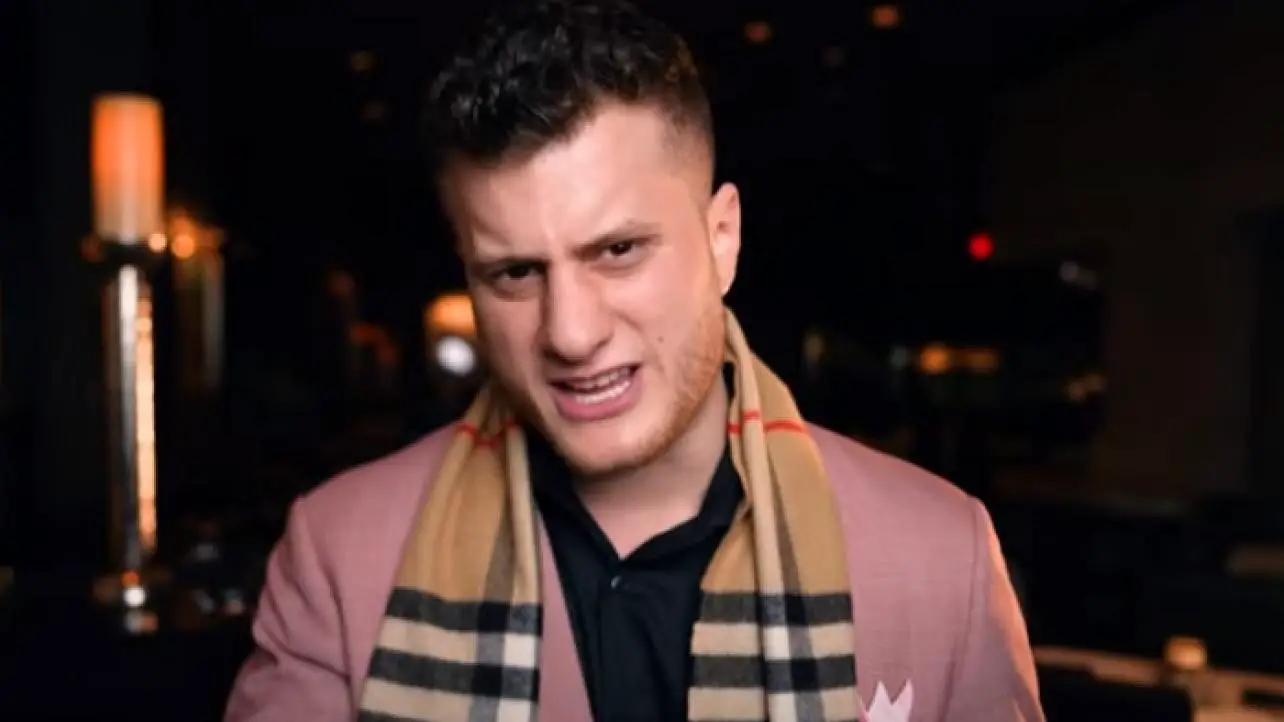 Maxwell Jacob Friedman, MJF is one of the best that AEW has to offer its fans. The AEW heel is always in character whether he is in the ring, on the mic, on a podcast or in public. He tries to maintain his character and does an excellent job with it.
During his recent appearance on Sam Roberts' podcast, MJF said that AEW lost $10,000 on that Saturday when he missed a meet-and-greet at the company's fan fest and no one could get in touch with him.
The input has been previously confirmed by Dave Meltzer. MJF was already on his way out as the company did a health check or a routine check on him as he didn't appear on a show as promised by him.
The security was ready to take down the door to see his status and check on his well-being. AEW knows that they have a star in him. He appeared at Double or Nothing and lost to Wardlow before being gone for three months.
It's been a long time since he was gone, but he did cut a promo on Tony Khan the following Dynamite. He returned at AEW's All Out show and won the Casino Royale match without being a participant.
The voicemail message played during AEW's All Out confirmed that he got more money without an extension. He now calls Tony Khan his "best friend." We need to see if the Friend turns into a Fiend later.
What do you think of these comments from MJF? Chime in.
Get the latest AEW news from Pro Wrestling News Hub.
Be sure to join our
WWE / AEW Discord server
and connect with other pro wrestling fans.
---