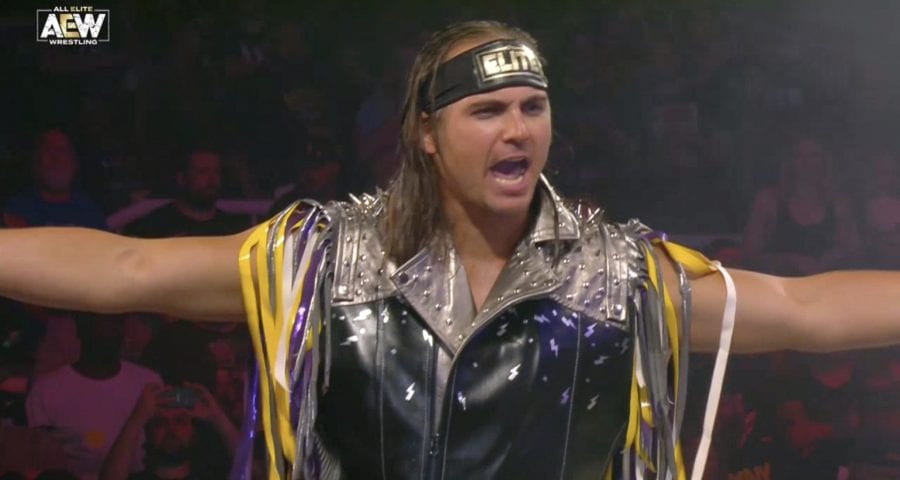 Since the launch of AEW back in January, many wrestling fans and media thought there could be a working relationship between All Elite Wrestling and New Japan Pro Wrestling.
A lot of AEW's top stars previously worked for NJPW. AEW executives such as Cody Rhodes, Kenny Omega, and The Young Bucks, had a lot of success with New Japan.
Last week it was reported that there were no plans for Kota Ibushi, an NJPW star, to appear in AEW despite being shown in a video for Kenny Omega's entrance on AEW Dynamite.
Nick Jackson took to his official Twitter account, and let a fan know there is no chance of a relationship between AEW and NJPW.
"It's really not happening. Been asked this thousands of times and telling the truth is always best. Don't want fans holding onto something that has zero chance of happening."
It's really not happening. Been asked this thousands of times and telling the truth is always best. Don't want fans holding onto something that has zero chance of happening.

— The Young Bucks® (@NickJacksonYB) November 2, 2019