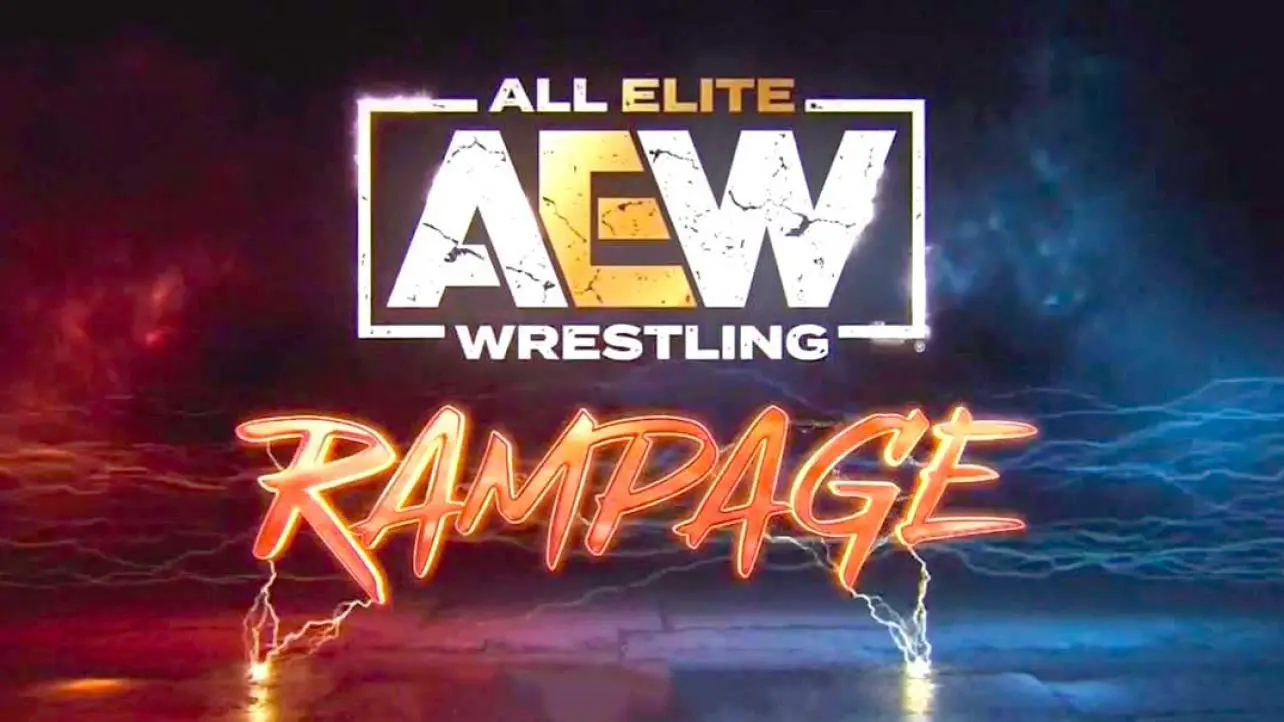 A major announcement was previously made by WarnerMedia that All Elite Wrestling will be premiering a brand-new one-hour show called "AEW Rampage" this coming Friday, August 13 at 10PM ET on TNT and that once Dynamite moves to TBS, Rampage will be moving to TBS as well, which will be in January 2022.
It was then announced that "AEW Rampage" will be heading to the Petersen Events Center in Pittsburgh, Pennsylvania this coming Friday, August 13th for the premiere episode.
TNT recently issued a press release, where it was mentioned that several watch parties will be taking place this coming Friday for the premiere episode of "AEW Rampage" and these watch parties are set to take place from various locations like New York City, Pittsburgh and Chicago and that there will even be chances to win exclusive AEW merchandise. TNT also mentioned on their press release that all watch parties will be held in accordance with local COVID-19 ordinances as well as individual establishment rules and guidelines also related to COVID-19.
The premiere episode of "AEW Rampage" is set to air live this Friday at 10PM ET on TNT, with WWE Hall of Famer Mark Henry, Chris Jericho, Excalibur and Taz on commentary duties. The show will feature AEW Women's World Champion and Philadelphia's own Dr. Britt Baker, D.M.D. defending her title against Red Velvet and AEW World Champion Kenny Omega defending his IMPACT World Title against Christian Cage.
You can check out TNT's announcement below:
Pittsburgh Watch Parties
Redbeard's on Sixth
144 6th St. Pittsburgh, PA
Starts at 9pm EST
Redbeard's on Shiloh
201 Shiloh St, Pittsburgh, PA 15211
Starts at 9pm EST
Chicago Watch Parties
Replay Lincoln Park – Hosted by Nick Hausman of Wrestling Inc.
2833 N Sheffield Ave, Chicago, IL 60657
Starts at 7pm CST
Highline
169 W Kinzie St, Chicago, IL 60654
Starts at 7pm CST
New York Watch Parties
Overlook NYC
225 E 44th St, New York, NY 10017
Starts at 8pm EST
The Gin Mill
442 Amsterdam Ave, New York, NY 10024
Starts at 8pm EST