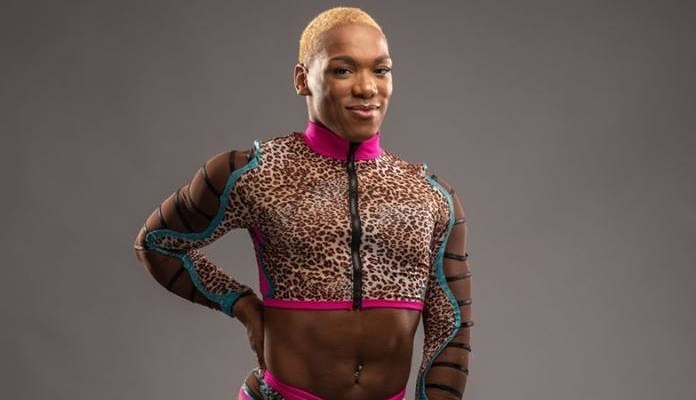 Yesterday we reported on Cody Rhode's response to a troll who had nasty things to say about his opponent at Fight For The Fallen Sonny Kiss. True AEW fans came to support Kiss as well.
"This is terrible. And you're not worth the signal boost. But I'll make this clear to fans worldwide. If you have a problem with a gay man receiving a title shot, you can kiss my ass. I'm proud to share the ring with Sonny."

Cody
Kiss later posted on Twitter thanking AEW fans and the LGBTQ community for their support. Saying he has always been comfortable with who he is but appreciates people willing to stand up to hate and homophobia.
"Thank you everyone for the overwhelming amount of support. It truly means a lot to me.

I've been incredibly open and comfortable with who I am since I was practically a baby. You can't shame someone who is unabashed.

LGBTQ+ community and allies, I completely stand with you guys in making wrestling a more positive and comfortable escape for everyone. That is something that we should all strive for. So, once again, I thank you!

I'll close with this:

Sadly, I'd imagine the people on social media who spew hatred are often feeling more pain and sadness than what they're inflicting on others. I won't speak for everyone and I will continue to respect everyone's responses that come naturally to them. We'e human. We have emotions. For me, I try my best to not counter hate with hate, but rather with confidence. "An eye for an eye…well, you know the rest.

To the LGBTQ+ community: this Wednesday, It's ON! This is not only for me, but for US! I'm going into this match feeling better than ever.

Sonny Kiss
July 13, 2020
Kiss takes on Cody this Wednesday at Fight For The Fallen for the TNT Championship title.
Be sure to join our
WWE / AEW Discord server
and connect with other pro wrestling fans.
---