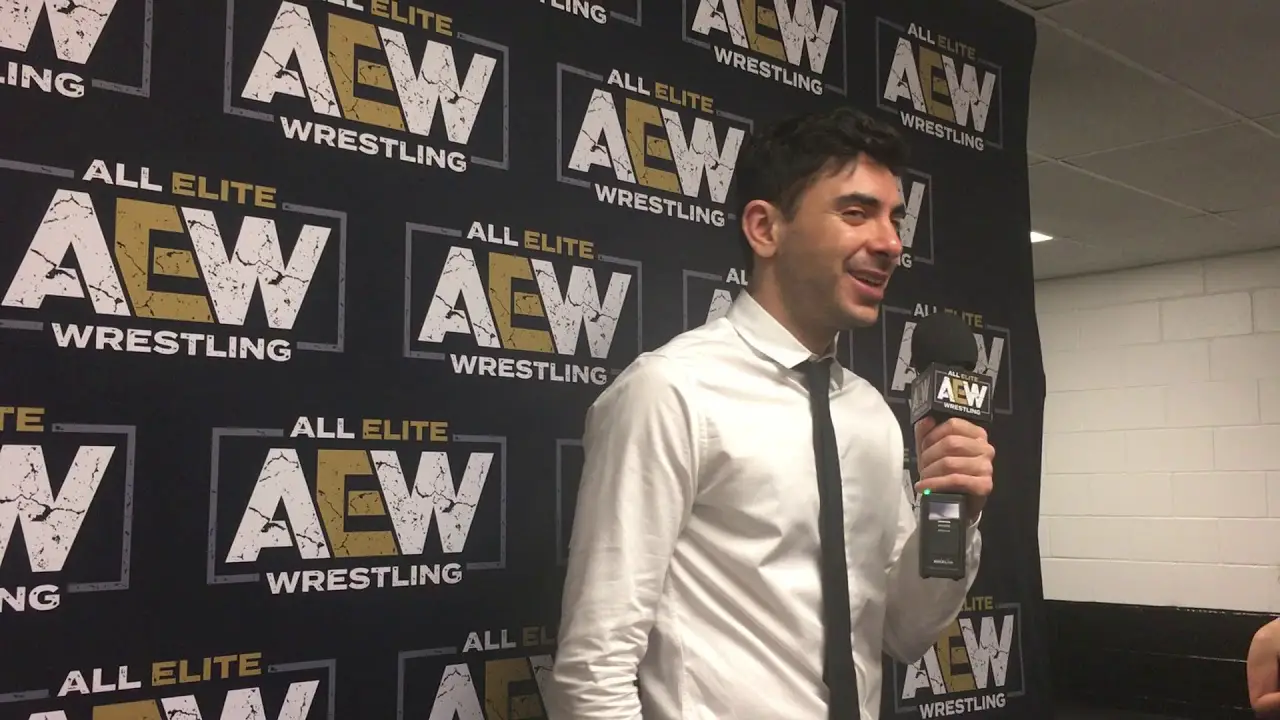 Since the start of the COVID-19 pandemic this past year, one of the major problems that the wrestling industry has faced is the repeated outbreaks among the wrestlers, the office staff and other talents, which has resulted in a number of them testing positive for COVID-19 and having to miss ring time and appearances. Vaccinations have now been made accessible and available to anyone who choose to receive it and COVID vaccinations have been encouraged by many, including health professionals and offices in order to help prevent the spread of the virus.
Speaking with Bloomberg Business of Sports, AEW CEO Tony Khan discussed COVID vaccinations within the promotion and how he is encouraging the talents to get vaccinated to avoid further outbreaks and even though majority of the roster is already vaccinated, it is not something that is mandatory within All Elite Wrestling.
This is what Tony Khan said:
"Most of the roster has gotten [vaccinated] and we have encouraged people to do so." "I haven't put in mandatory, but I've also strongly encouraged and put in protocols to encourage everyone to do so because it's much easier for the vaccinated folks to get through the day and interact outside of the ring."
"They just have to go through less rigorous procedures and testing. We've definitely encouraged everyone to do it. Most of our people are."
Tony Khan then talked about the steps the company has taken to make the talents feel more comfortable and to live the lives they have been living before all of this has happened, but at the same time, to encourage them to get vaccinated as it is for everyone's safety and well-being.
This is what Tony Khan said:
"We have created a great backstage environment where people want to spend time together." "We've also put in thorough testing protocols. Not being a part of the most rigorous levels of testing and also having the ability to go out and do what you want and live your life like we did before without these protocols makes it much more savory and encouraging for the vaccinated."