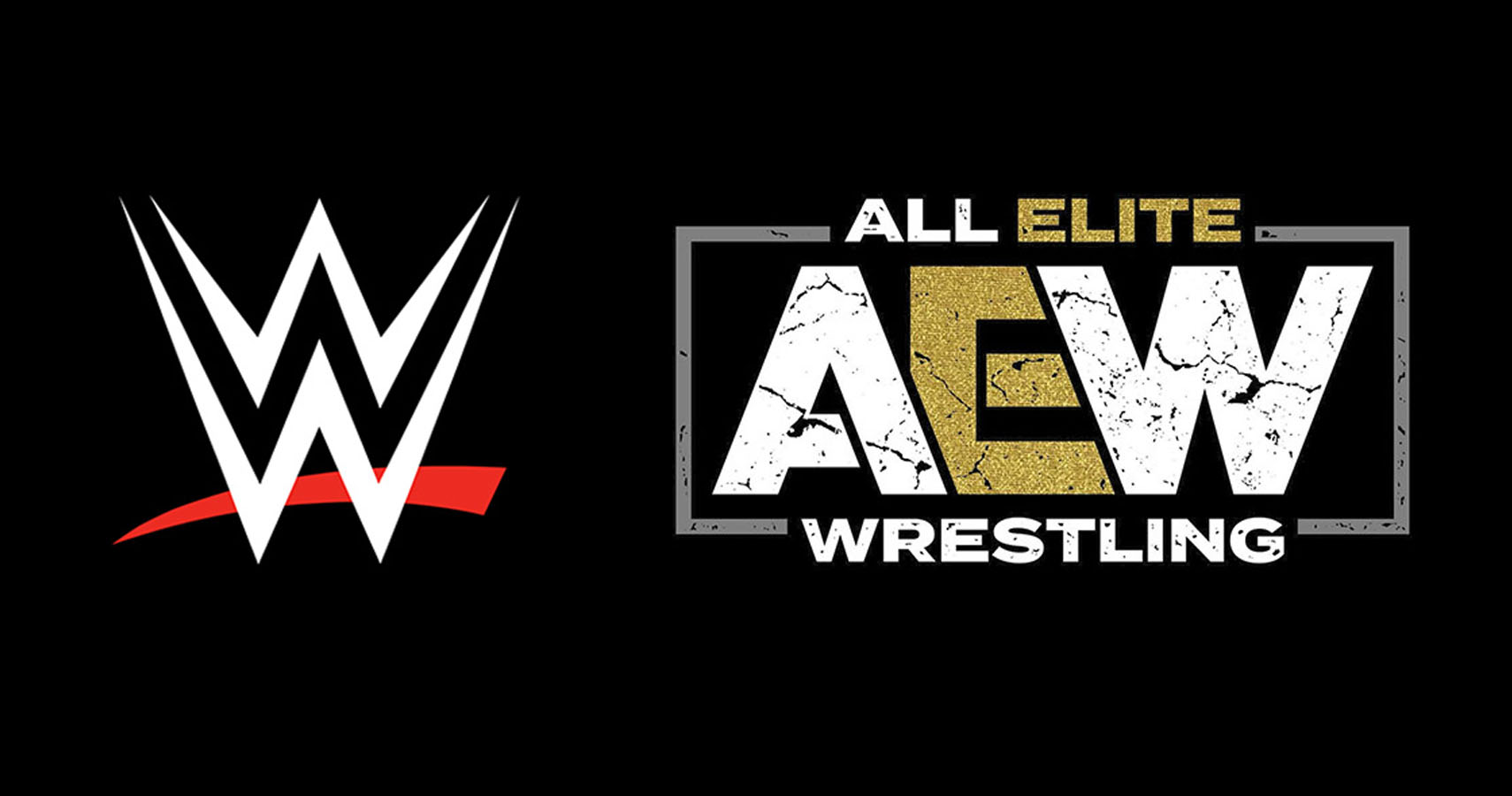 All Elite Wrestling has proven to be real competition for the WWE since they were established back in January of 2019. AEW has signed the biggest stars in the pro wrestling industry and the promotion has even held the biggest shows, not only in the short and successful history of the company, but also in the history of the pro wrestling industry as a whole. For several months, AEW has even defeated WWE's NXT brand in the ratings and lately, they have even beaten WWE RAW in the 18-49 key demo rating.
The biggest show All Elite Wrestling has had to date was the August 20 First Dance episode of Rampage in Chicago, where we saw CM Punk make his promotional AEW debut, while the biggest PPV AEW has had to date is the All Out PPV Event last September 5, which saw CM Punk make his AEW in-ring debut.
On Wednesday, December 8, All Elite Wrestling will be heading to the UBS Arena in Long Island, NY for a live episode of Dynamite and a taping of Rampage. WWE is reportedly also headed to the UBS Arena on Monday, November 29 for a live episode of WWE RAW. The UBS Arena is a newly built multi-purpose arena in Elmont, New York, which is in the vicinity of Long Island and it is scheduled to open on Saturday, November 20. The UBS Arena will reportedly be the future home of the NHL's New York Islanders.
According to WrestleTix, All Elite Wrestling is outselling WWE in terms of their upcoming show at the UBS Arena as WWE has only sold a total of 2,365 of their 7,398 available tickets, which is about 32%, while AEW has already sold a total of 6,167 of their 8,851 available tickets, which is about 70%. AEW has yet to advertise any match for their upcoming show at the UBS Arena other than MJF being featured on the event poster, while WWE currently has Bobby Lashley, Drew McIntyre, Kofi Kingston, RAW Women's Champion Charlotte Flair, Nikki A.S.H. and WWE RAW Tag Team Champion Randy Orton advertised for their show.
You can check out the tweets below:
WWE Monday Night RAW
Mon • Nov 29 • 7:30 PM
UBS Arena, Belmont Park – Long Island, NY

Available Tickets => 5,033
Estimated Capacity => 7,398
Tickets Distributed => 2,365 (32%)https://t.co/yRCOtL75Yu pic.twitter.com/0CjFdwYXAw

— WrestleTix (@WrestleTix) September 18, 2021
AEW Presents Dynamite & Rampage
Wed • Dec 08 • 7:00 PM
UBS Arena, Belmont Park – Long Island, NY

Available Tickets => 2,684
Estimated Capacity => 8,851
Tickets Distributed => 6,167 (70%)https://t.co/yRCOtL75Yu pic.twitter.com/fAe9MVQG0j

— WrestleTix (@WrestleTix) September 19, 2021