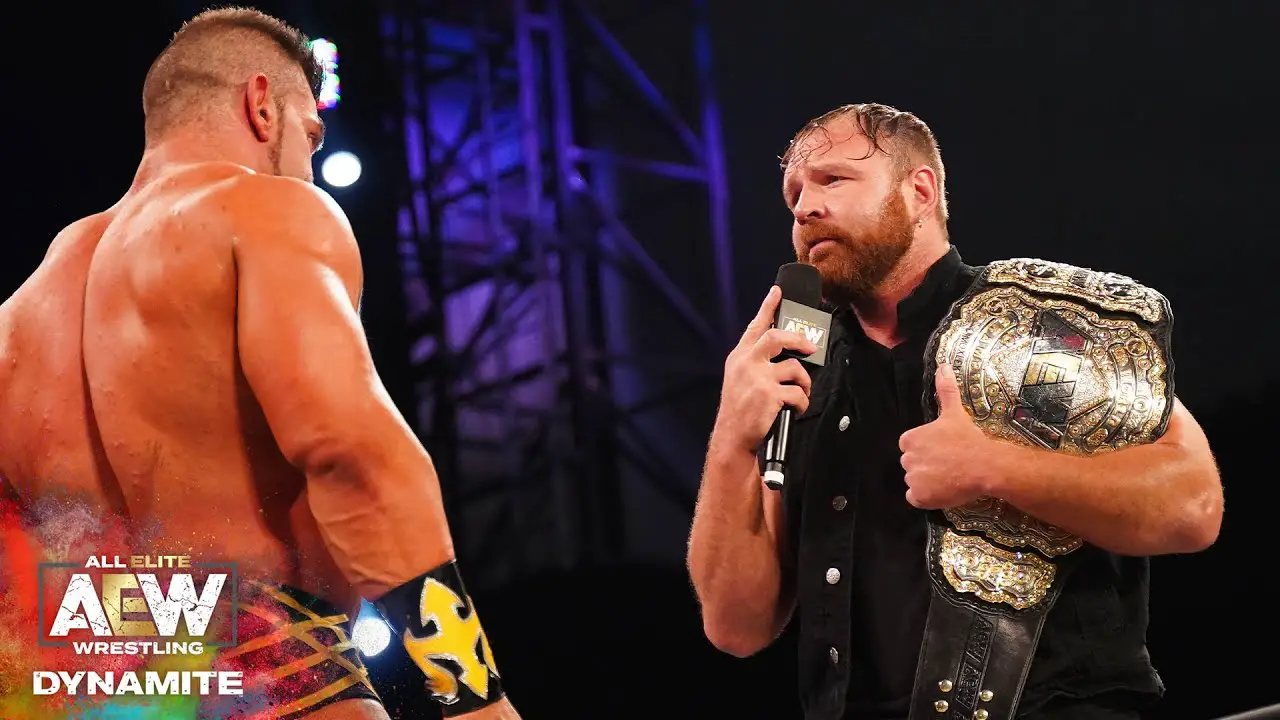 Ratings for the Wednesday, June 3rd, 2020 addition of AEW Dynamite and WWE NXT were released Thursday. According to a report by Showbuzz Daily, AEW finishing 27th overall for the night. WWE NXT finished 45th for the night.
AEW drew 730,000 viewers way down from last week's 827,000 viewers. They finished 4th overall last week. Dynamite was tapped this week taking place at Daily's Place in Jacksonville Florida. This was a tough night because cable news dominated the landscape due to the protests going on in the US.
Dynamite featured a TNT Championship match between Cody and Jungle Boy. Plus a sit-down interview with FTR.
NXT drew 715,000 viewers slightly down from last week's 731,000 viewers. It finished 45th overall, way down from last week's 24th overall.
The total combined wrestling audience for both shows was down to 1.445 million viewers. It was at 1.558 million viewers last week. It looks like no matter what each show did this week, it was a tough hill to climb.
Based on the ratings, CNN dominated the night with 10 shows in the top 15. Fox News had 3 which is unusual as Fox News usually dominates the cable news. That left MTV's Challenge: Total Madness and Bravo's Real Housewives Of Beverly Hills as the only two non-news shows in the top 15.
Demographic breakdown:
Viewers 18-49 – AEW: 0.29 / NXT: 0.20
Female viewers 18-49 – AEW: 0.21
Male viewers 18-49 – AEW: 0.37
Viewers 18-34 – AEW: 0.18
Female viewers 12-34 – AEW: 0.12
Male viewers 12-34 – AEW: 0.19
Viewers 25-54 – AEW: 0.33
Viewers 50+ – AEW: 0.27
See all the TV rating history for 2020 with our Wednesday Night War: AEW vs. NXT TV Ratings Tracker.
Be sure to join our
WWE / AEW Discord server
and connect with other pro wrestling fans.
---