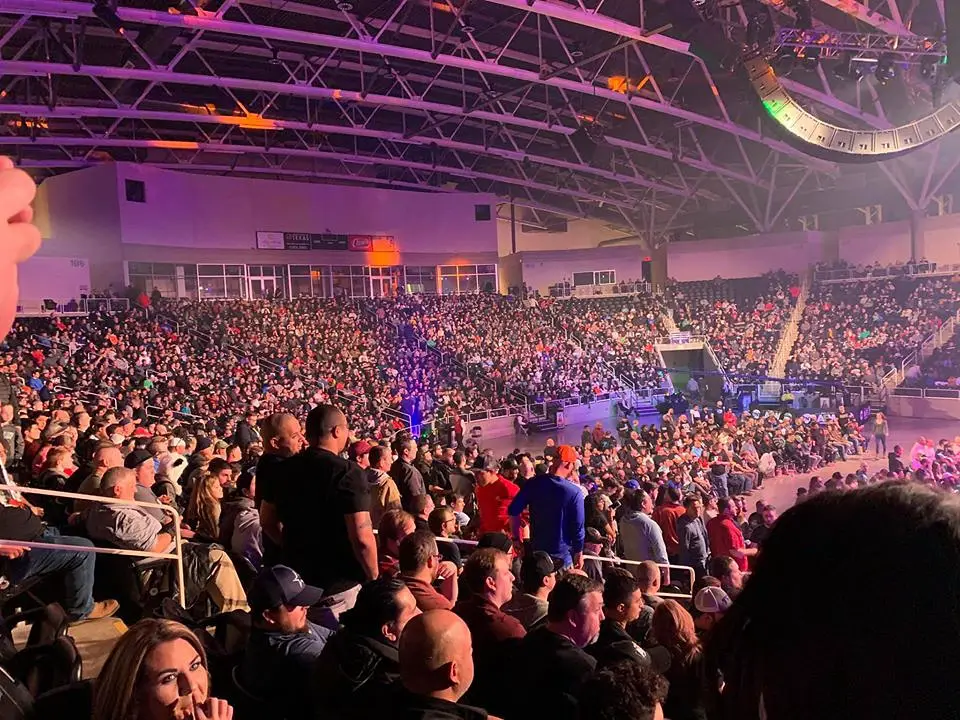 It's been made clear that AEW is here to stay. It's not going to be just a silent addition to the pro wrestling landscape, but one that's here to make noise. With a video game on the horizon, it's established that AEW is going to contend with the WWE for audiences in the years to come.
However, when stars like Cody Rhodes and The Young Bucks proclaim that this new game will be similar to WWF No Mercy, take it with a grain of salt. Fans have already been burned by such bold statements. Many may remember claims by ex-TNA wrestlers, Samoa Joe and AJ Styles that the 2008 TNA Impact! game would follow in the footsteps of WCW/nWo Revenge. Well, it didn't.
Not to harp on Impact Wrestling, but many wrestlers have made such endorsements for their promotion's games throughout the years, only for the products to fall short. But while we're all familiar with the top games, what are some obscure titles that can keep you entertained, or at least have you smirk.
Lucha Legends
If you've never heard of Microgaming, then you're likely not familiar with online slot games. If you do want to get familiar, novibet.co.uk is a good place to start. But, Microgaming is the pioneer in the online casino sphere and they bring us this highly-popular Lucha offering.
You might think that you won't be doing a whole lot of actual wrestling in a slot game, and you'd be right. Nevertheless, that doesn't mean that they aren't fun. On the contrary, many of these games offer skill-based bonus rounds, where luck is not a factor. There are demo versions that let you get a grip on the game, you get free spins, and you can win massive sums if you hit a progressive jackpot.
Pro Wrestling X
If you have been long enough in the pro wrestling game (pun intended), you've come across this title. It's kind of hard not to, as the guys behind it have been tackling it for close to two decades, promising a love letter to the AKI classics. Well, in 2014, the game hit Steam and the reviews were… mixed. To put it generously.
In reality, the game was not ready and players took exception to such an unpolished, early version. Pro Wrestling X is still being worked on, with a Kickstarter being run last year to finance further development.
Hulk Hogan's Main Event
The Hulkster is an icon and he's getting a biopic. Deservedly so, because if you ask a person on the street what a Fu Manchu mustache is? They'll probably be confused. But if you asked them if they know what a Hulk Hogan mustache looks like? I'm sure they'll answer emphatically.
Well, Texas-based Panic Button, which mainly handles ports, tried to create a game that would adequately represent Hogan to all his loves slaves out there. But this Xbox 360 game, failed to do so and received mostly unfavorable reviews. Scoring as low as 1/10 on Game Informer.
Be sure to join our
WWE / AEW Discord server
and connect with other pro wrestling fans.
---