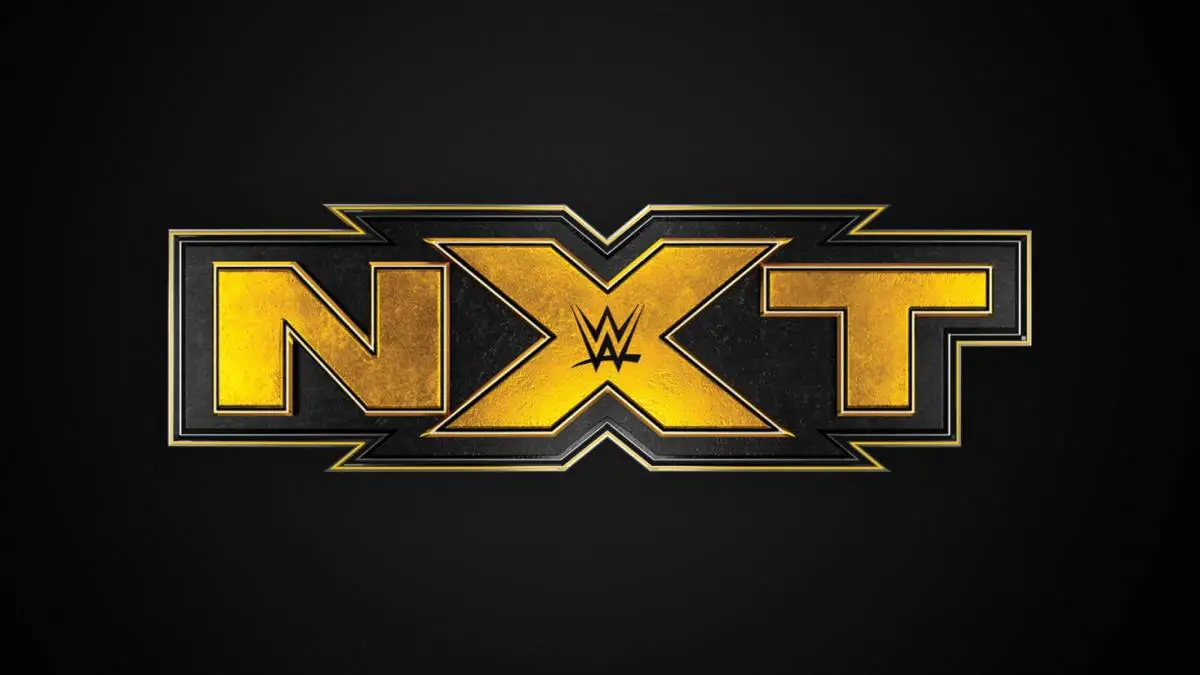 As pro wrestling news buzzes across arenas, a certain air of excitement is palpable with some major WWE updates. According to wrestling insider Mike Johnson, Kairi Sane, a beloved figure in WWE, is rumoured to make a strong comeback. Speculations surrounding her return heated up after her name was officially added to the internal roster list this past Thursday. It's believed that we could expect to see Sane as soon as today's Crown Jewel 2023 event in Saudi Arabia.
Conversations in Japan suggest that Sane might be back stateside this month. It's worth noting that WWE officials made re-signing Sane a 'priority' this year. Despite prior discussions about her return during WWE's talent re-accumulation faze last year, the time wasn't right. However, there are confirmed plans for Sane once she officialy makes her return.
Meanwhile, another talent making waves in WWE is Dragon Lee who transitioned from NXT to the main WWE roster. It was recently confirmed that Lee signed his new contract last week, choosing WWE over AEW, despite his brothers RUSH and Dralistico being signed with the latter. As with main roster deals, the specifics are undisclosed, but it's common knowledge that such contracts typically span five years.
Shifting gears to WWE's NXT viewership, the October 31st episode witnessed a significant drop. The episode, which marked the second night of the Halloween Havoc 2023 special, secured 674,000 viewers, accompanied by a 0.20 key demographic rating, ranking sixth that evening. This decline is largely attributed to the stiff competition from the ongoing 2023 MLB World Series and a considerable dip in viewership by key younger and over 50 demographics.
This year's two week Halloween Havoc 2023 specials witnessed the lowest female viewership percentage as compared to any televised wrestling shows in the last two weeks. It seems the sports frenzy posed by games like the MLB World Series, NBA, and NHL games impacted viewership the most. However, it's also equally important to underline that despite the overall decline, NXT's key demographic viewership saw a 39% increase compared to the same week last year.
All in all, WWE continues to command attention with its thrilling roster updates and shows, making it the talk of the wrestling town.
Be sure to join our
WWE / AEW Discord server
and connect with other pro wrestling fans.
---