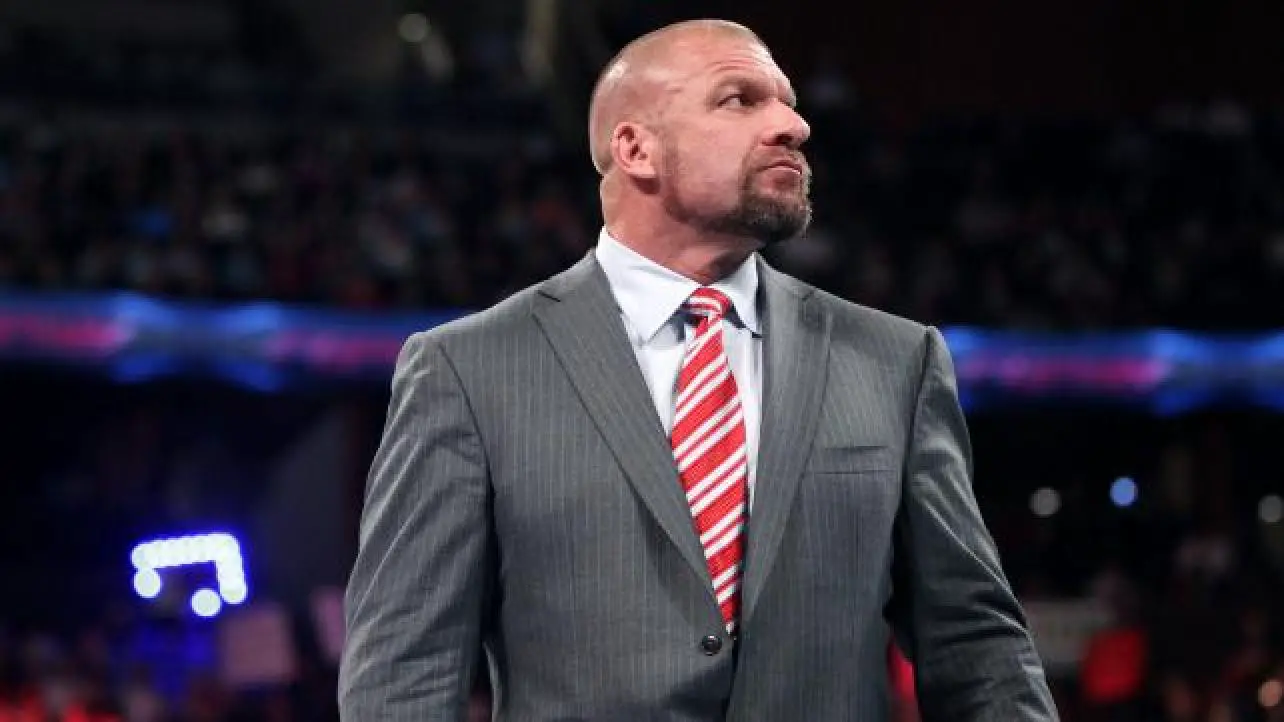 Triple H took charge of the creative division on July 25th and the performer's division has not been the same since. The performance of various superstars has been exceptional and while some have gone up the ladder, some others have taken a downward run.
It's clear that Triple H likes to invest in different superstars and he keeps changing his preferences. It is evident by what happens between the ropes and how a superstar has performed outside the ropes too, in any manner.
So if a person was given a push, but for some odd reason, their personal life has taken a toll, so the same will impact his role and responsibility in the WWE. Triple H has high hopes from everyone involved, but he likes to keep things clear and effective.
What Happens To Different Superstars?
Bobby Lashley proved in his bout against Brock Lesnar that he is the best in the business. He fought his nemesis well and even gave him a beating after losing his match in a wrong finish. WWE knows that he has the potential and so Triple H would invest in him.
Another individual who would see interest from the WWE is Shayna Baszler. From being the superstar who was featured in fewer intervals to getting more TV time, Shayna will be an asset to the company in the long run. We can already see her other side being revealed to the WWE Universe.
Logan Paul is the third superstar who has done wonders and his name has gone up amongst the WWE higher-ups. He knows how to fuel a show and put on a performance between the ropes despite it being his third match in the WWE.
On the other hand, R-Truth has lost his value as he was injured at NXT. Bayley has lost two consecutive matches to the Raw Women's Champion, so she will have to get back in line to get another title opportunity. The third person that lost value, and this would be shocking is Karrion Kross.
Karrion Kross was brought with a hype and persona of bigger proportions, but his recent losses have put him down and it looks like there's no heading up for the superstar. He would have to do something really exemplary to stand out from the crowd.
Do you have any other thoughts or any other superstar that would rise or fall this week? Sound off in the comments.
Be sure to join our
WWE / AEW Discord server
and connect with other pro wrestling fans.
---