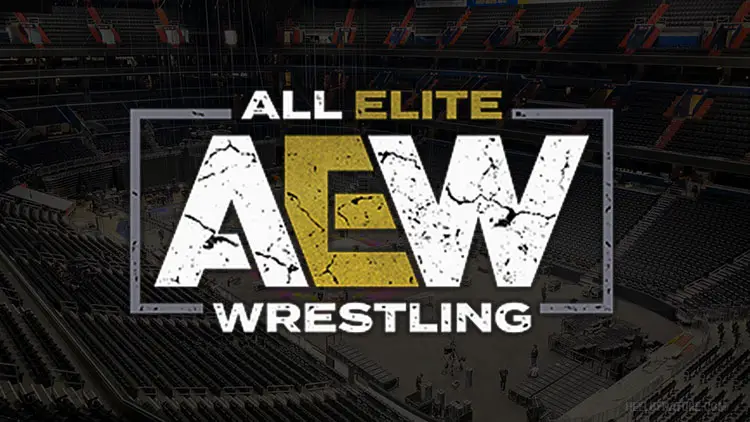 As previously reported, a big announcement was recently made by WarnerMedia that AEW's flagship show, Dynamite, will be moving to TBS starting January 2022. It was also announced that the company will be premiering a brand-new one-hour show called "AEW Rampage" on Friday, August 13th at 10PM ET on TNT as well as four brand-new "supercard" annual specials. "AEW Rampage" will reportedly be moving to TBS as well starting January 2022, alongside AEW Dynamite.
According to PWInsider.com, details of the financial terms of AEW's extended deal with WarnerMedia TV has not been revealed yet, but word is that AEW will be receiving an "eight-figure payday" from their extended deal, which would be anywhere between $10M and some figure just under $100M. This is said to be something which AEW sees as a positive for the company as this is a way to increase both the reach and the footprint of the company on multiple networks and this also means additional content for them to produce.
A report was made back in January 2020 that AEW had extended their TV deal with WarnerMedia for their flagship show, Dynamite, to continue airing on TNT until 2023 and that a new show, which has now been named "AEW Rampage" is part of that deal. At the time, sources have revealed that AEW's contract deal extension was for 4 years and worth $175 million, or just under $45 million per year. That deal would also include an option for TNT to re-sign AEW in 2024 at a significantly increased price.
It was previously reported that the one major factor that this new expanded agreement between AEW and WarnerMedia will bring to the company is a financial boost to the company as Tony Khan mentioned on a recent WarnerMedia press release that a "financial upside" is coming to AEW due to the new agreement, which will give AEW the opportunity to continue to invest and grow.
Be sure to join our
WWE / AEW Discord server
and connect with other pro wrestling fans.
---