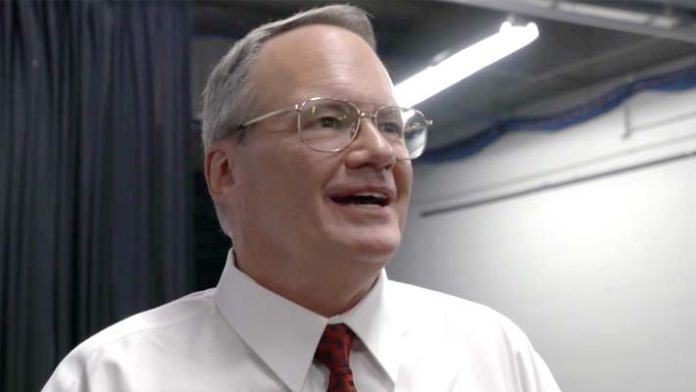 Jim Cornette Has a popular podcast where he often takes aim at AEW. This isn't that much of an issue for the company as he pretty much has a go at everyone with a few notable exceptions. Regular listeners to his podcast will have noticed that of late he really likes to talk about Chris Jericho. This was emphasized with his most recent rant on the first AEW champion that was far from complimentary.

Jericho responded by acknowledging that Cornette can continue making a living based on content inspired by him. His most recent rant included him saying that 'he would not piss on Jericho if he was on fire'.

As you can see by this tweet Jericho has decided to take the higher road and you can't accuse him of employing an eye for an eye philosophy. It will be interesting to see if Cornette has anything interesting to say about Jericho's tweet when he next has a microphone near him.
How should Jim Cornette's comments be perceived? Well, I don't know if I am in the minority but Cornette has the power to make me laugh out loud and I don't listen to his podcast for hard-edged analysis, I listen to it to be entertained. I think his comments about Jericho appear to have gone a little far as I don't think the tone fitted a man who is widely respected for giving most of his life to wrestling but Jericho is far from a soft target and if you took everything Cornette said to heart you should stay away from his podcast at all costs.
Be sure to join our
WWE / AEW Discord server
and connect with other pro wrestling fans.
---