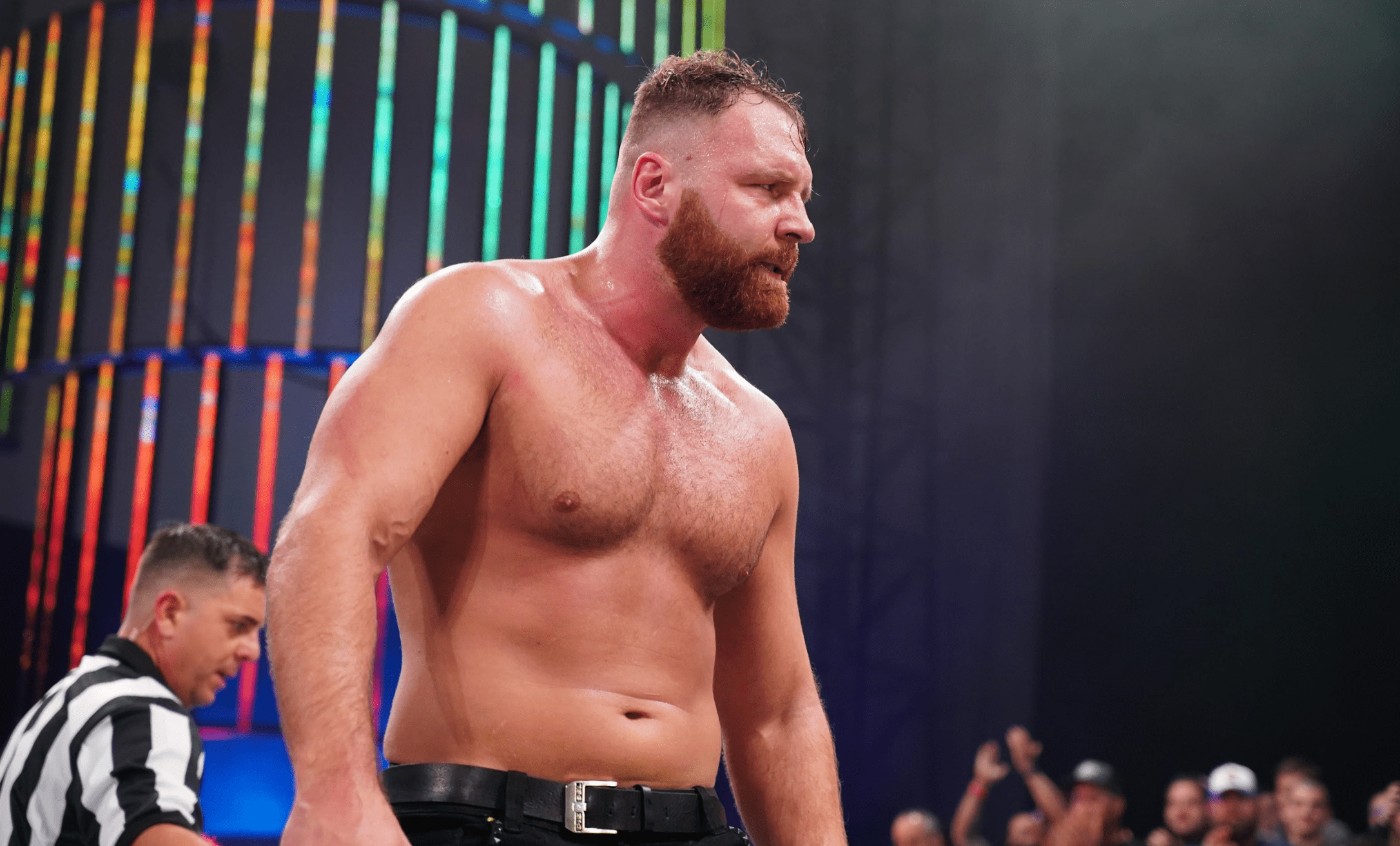 AEW World Champion Jon Moxley was recently a guest on the Wrestling Observer Radio Program to talk about a number of topics, including his All Elite Wrestling debut at the company's 2019 Double Or Nothing PPV Event, the differences between his WWE Title and AEW Title run and more.
Below are the highlights:
On his All Elite Wrestling debut at the company's 2019 Double Or Nothing PPV Event:
"It was the most crazy timing. I knew I was leaving WWE in July before any of that (AEW) was even a thing. I had however many months left on my contract. It would have ended in September 2018 but they tacked on like 9 months because I was out with an injury. It ended up expiring on April 30th which was three weeks before Double or Nothing which was seven minutes from my house. I knew I was going in July but I was going to finish it out. I didn't want anybody to say that I did any bad business. I didn't want anybody to have anything to say about the way I did things. I finished it out to the very last day. They worked me like a dog to the very last day and it's all good."
On NJPW:
"I don't have a contract. I guess we are on a non-specific verbal agreement because they know I like going there and they like having me there. As far as the U.S. Title in New Japan, we're working on it. I don't know exactly when or where I will meet the winner of this tournament that is going on."
On the differences between his WWE Title run and his AEW Title run:
"It does feel a little bit different. You have to keep some perspective. This isn't a real fight. We are not really beating people for these belts. It's a storytelling device but at the same time, it does mean something. This one feels like you're the world champion. To me it felt like the culmination of John Moxley getting out of jail and he's back and he's better than he's ever been. It felt like this is my spot and this is where I should be.

I was WWE Champion. That was a different situation because that was indicative of my run there. It was an emergency situation and they needed a guy to main event all the shows and carry the championship for the summer in a bad situation. Who's always the guy that's there? It's me. It was cool that I got to run around with that thing all summer. But, it felt very hollow. It was a short run thing. When I was WWE Champion, I couldn't even get a new T-Shirt.

I was talking to the merch guy and I didn't have a new T-Shirt in forever. They just kept retreading out old shirts with different colors. They said we have given 20 designs to Hunter and he is not approving any of them. I was like, I'm the WWE Champion. Give me a fu*king T-Shirt. So I felt like I was just holding on to this thing. This one feels totally different. I love this company. I'm proud of this company. It's a totally different thing."
Be sure to join our
WWE / AEW Discord server
and connect with other pro wrestling fans.
---