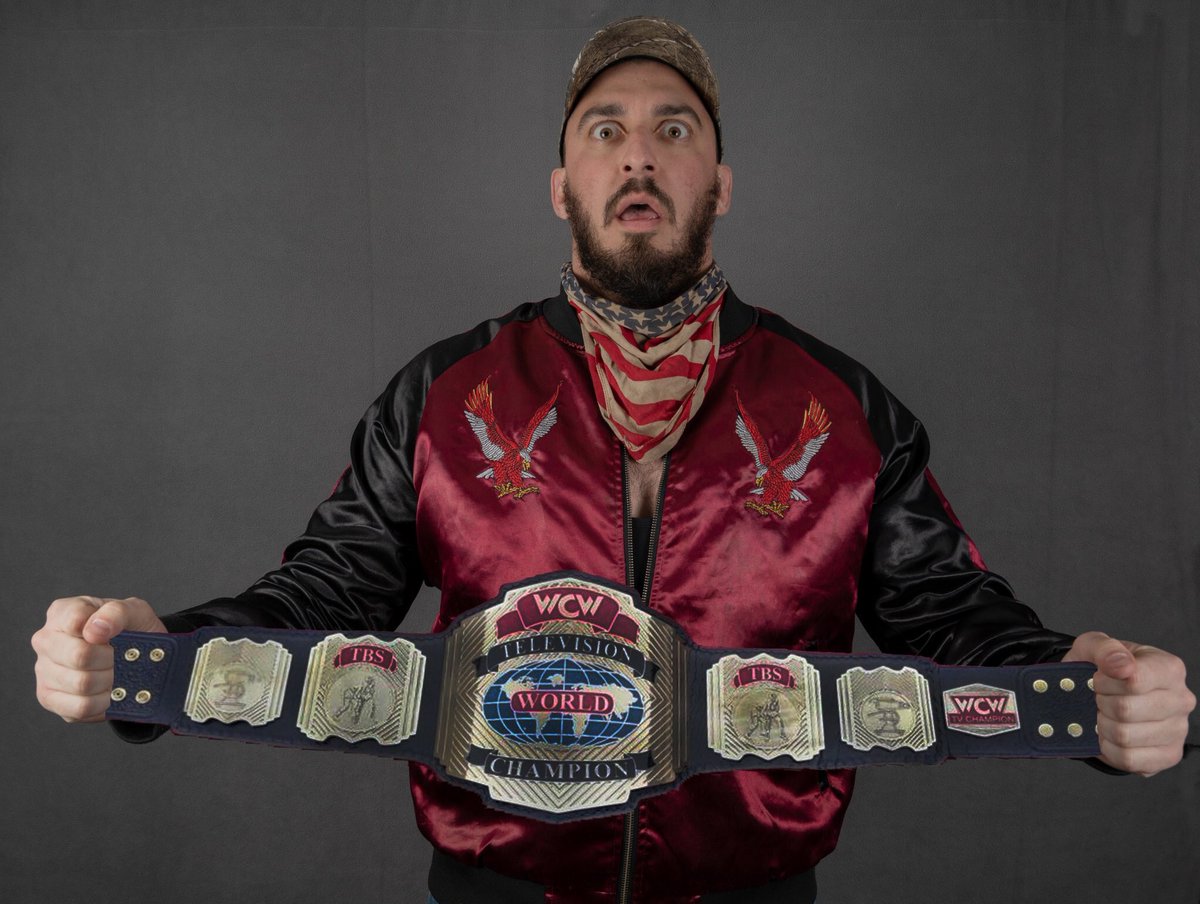 Early in 2020, BodySlam's Cassidy Haynes reported noted indy wrestler Mance Warner was backstage at a Dynamite taping. AEW was giving the MLW talent "a look to maybe bring him in." 
All Elite Wrestling's interest faded because of Warner's Major League Wrestling contract. However, Haynes recently noted that AEW had renewed its interest in the AAW Heavyweight Champion. 
Warner's Major League Wrestling contract remains a "sticky situation" in any negotiations that may take place. Other MLW wrestlers like Brian Pillman Jr. have appeared in AEW. The language in his contract doesn't prevent him from wrestling for AEW. 
Language preventing Warner from working in AEW is currently unknown. During an interview with the WINCLY podcast even Mance noted that he doesn't really know. 
Warner said:
 "Hell, I don't even know. I would have to look at [my contract] and take a look at it. I'm not sure. I would say that that goes to some agent or something, but you know ol' Mancer ain't got no damn agent."
Check out Mance Warner recent appearance on Desert Island Graps here. 
Be sure to join our
WWE / AEW Discord server
and connect with other pro wrestling fans.
---