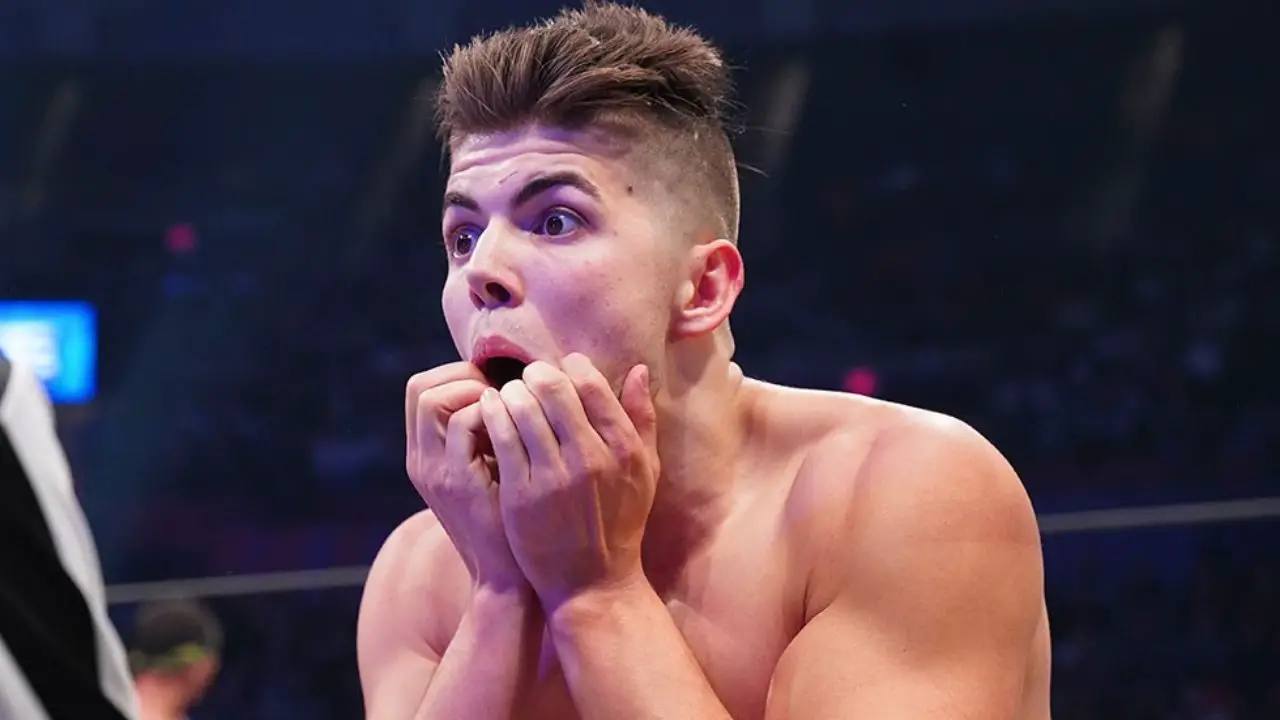 WWE wrestler T-Bar, formerly known as Dominik Dijakovic, recently accused the "Spanish God" Sammy Guevara of stealing his finishing manoeuvre.
In a now-deleted Twitter comment, T-Bar made the claim:
"Some little teenage virgin on AEW stole my finisher like four years ago after we did a show together. I'd steal something from his move set but it's all just @KingRicochet moves."
While T-Bar didn't specifically mention Sammy by name, it was fairly obvious who his comments were directed at. Sammy was quick to respond:
Someone tell T-Bag the move actually belongs to Matt Demorest (the guy he stole it from) & I'm just trying to get the move to be seen since you know he's never on TV.

Also while you are sitting doing nothing in catering on Monday check out the newest vlog https://t.co/WvS8VDfZRu

— sammy guevara (@sammyguevara) January 13, 2021
The finisher, a modified Argentine Backbreaker into a Knee Lift is used by T-Bar and Guevara, as well as by KENTA in New Japan Pro Wrestling.
Other wrestlers were quick to jump to Guevara's defense, including Dax Harwood from FTR:
"Stole MY finisher". MY FINISHER?! ? The guy is an idiot. He's lucky to even be in the business.

— Dax FTR (@DaxFTR) January 13, 2021
Many assumed that T-Bar and various AEW wrestlers were simply fooling around, but T-Bar made it clear that he wasn't by referencing Guevara's previous comments about Sasha Banks.
He Tweeted:
"Someone tell panda kid I had a singles match on TV last night, and I didn't steal the move from some backyarder, I thought of it in a professional wrestling ring with @Kill4nova. Try being creative sometime, instead of, oh I don't know, making jokes about r**e."
Lastly, T-Bar decided to delete all of his tweets after adding: "You know what, everyone is right. This is a dumb argument and I'm deleting my contributions to it."
The move in question can be seen here:
GTH: Go. To. Hell.

pic.twitter.com/gKCMl9BAfH

— sammy guevara (@sammyguevara) January 12, 2021
Be sure to join our
WWE / AEW Discord server
and connect with other pro wrestling fans.
---